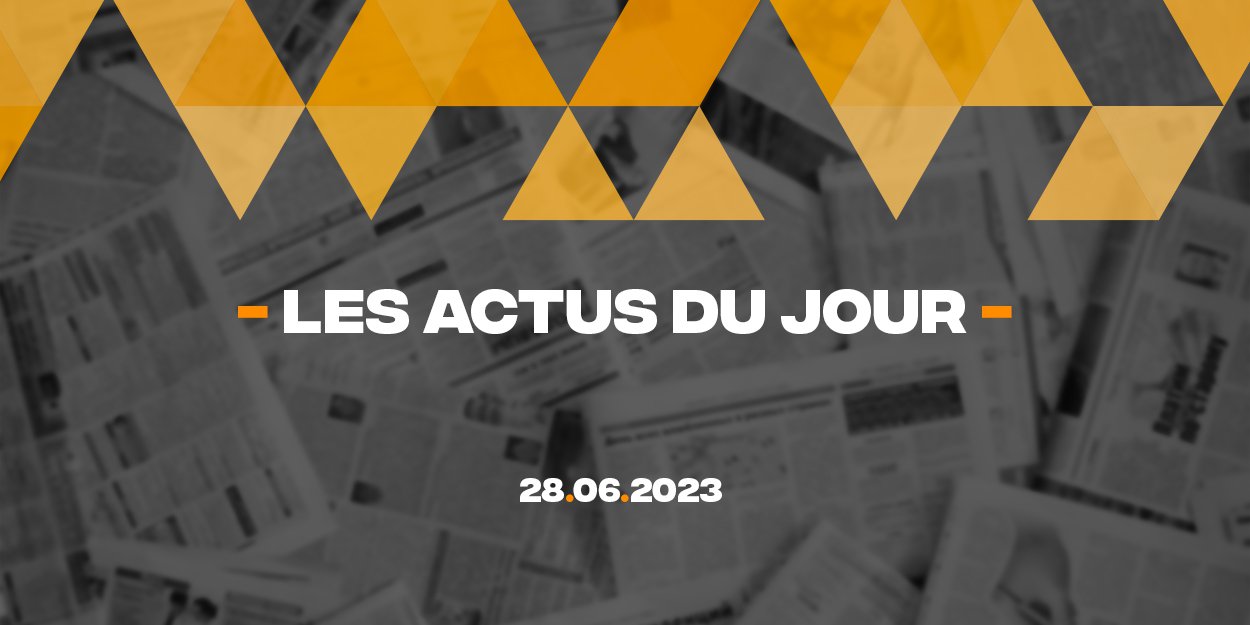 ---
Discover a summary of 5 news published on the InfoChrétienne website this Wednesday, June 28, a good way to have a global vision of what is happening in the world, especially in the Christian sphere.
Deposited in a refuge box, a baby is adopted by his rescuer: "It was God who helped us"
"I picked her up and held her. We made eye contact, and that was it. I've loved her ever since." In Florida, a baby abandoned in a shelter box was adopted by the Ocala firefighter, who had rescued her six months earlier. The firefighter, who chose to remain anonymous, was on watch when the Safety Heaven Baby Box alarm sounded on Jan. 5.
Arrested during a parade for preaching the Gospel
An American preacher arrested in Canterbury while preaching during Pride has called on Christians "not to back down and bow down" to the LGBT movement. His Bible was confiscated as an "exhibit".
Supporting Christian Charities and Boycotting Trash Content: Country Star Coffey Anderson's Appeal to Christian Parents
For the country star, the education of children obviously involves the production and dissemination of Christian and soul-elevating works. And it's up to parents to change the industry. It's on the occasion of the promotion of his new film "God's Country Song" which Coffey Anderson explained why this career choice which for him was obvious.
Church of England abandons all oil and gas investments
Campaigners on Thursday hailed the Church of England's decision to exclude all oil and gas majors from its investment portfolio due to climate concerns. The body that manages the church's £10,3 billion ($13,1 billion) endowment fund excluded 20 companies from its list of financial assets two years ago. It has now extended the ban to 11 others, including BP, ExxonMobil, Shell and TotalEnergies, after finding none were meeting the targets of the 2015 UN climate agreement to tackle global warming.
The chapel of Ronchamp, work of Le Corbusier, is halfway through its restoration
The famous chapel of Notre-Dame du Haut de Ronchamp (Haute-Saône), masterpiece of the architect Le Corbusier, will complete the first phase of its restoration in July, which should then continue until the summer. 2024, we learned on Tuesday from the association that owns the building, in charge of the site.
Writing.