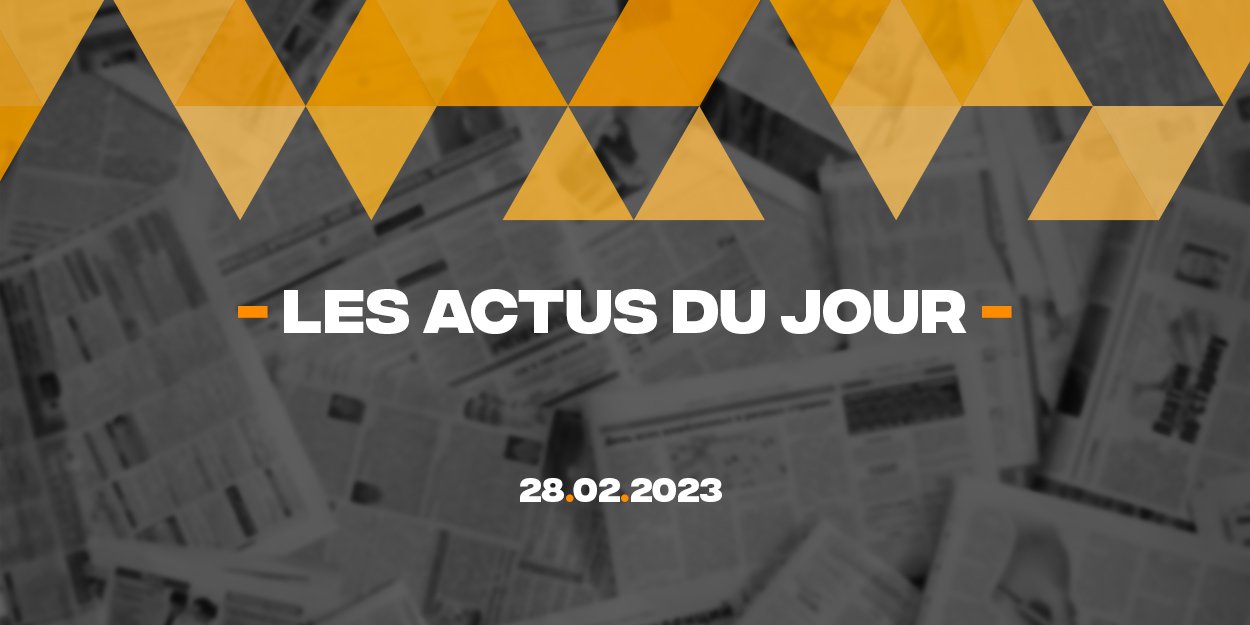 ---
Discover a summary of 5 news published on the InfoChrétienne website this Tuesday, February 28, 2023, to have a global vision of what is happening in the world, especially in the Christian sphere, in a few minutes.
Thousands of Christians protest in India against hate crimes and religious discrimination
On February 19, thousands of Christians gathered in New Delhi to demonstrate against rising hate crimes and discrimination against them. Coming from nearly 80 congregations, they notably shared their particular concern for Christians who live in states that have adopted anti-conversion laws.
"Jesus is the only way" professes Joshua Bassett after his baptism
Actor and singer Joshua Bassett was recently baptized into the Charismatic Bethel Megachurch in Redding, California, according to Baptist News Global. He sent a long message to his fans where he explains that he is "better than ever" after finding himself on the path of God, and assures that it is the "only way".
Pray for funding for The Chosen
Unlike all commercial series, financed by producers who then recover dividends, "The Chosen" is a series entirely financed by donations from individuals, and which does not seek to recover dividends. The producers have only one objective: that millions of men and women discover Jesus. At the moment donors have just funded season 3, but there are still 4 more seasons to fund!
As anti-Semitism grows, New York will name a street after anti-Semite Elijah Muhammad
Unlike the Baptist pastor Martin Luther King, Elijah Muhammad did not want harmony between whites and blacks. The former leader of the Nation of Islam was a black supremacist, known for his hatred of whites and Jews and yet having sought the support of the American Nazi Party. New York City Hall has just honored him by naming a street after him, as anti-Semitism continues to grow in the United States.
Bangladesh: more than 1000 Christians expelled, their churches destroyed
In Bangladesh, more than 1000 Christians have been expelled by the Dhaka South City Corporation. They belong to three communities, the Catholic Church, the Golgotha ​​Baptist Church and the Jordanian Church of Christ, and are now homeless. "Now we are citizens of this country. We have the right to live with dignity. We want the government to give us a place to live in peace."
Writing