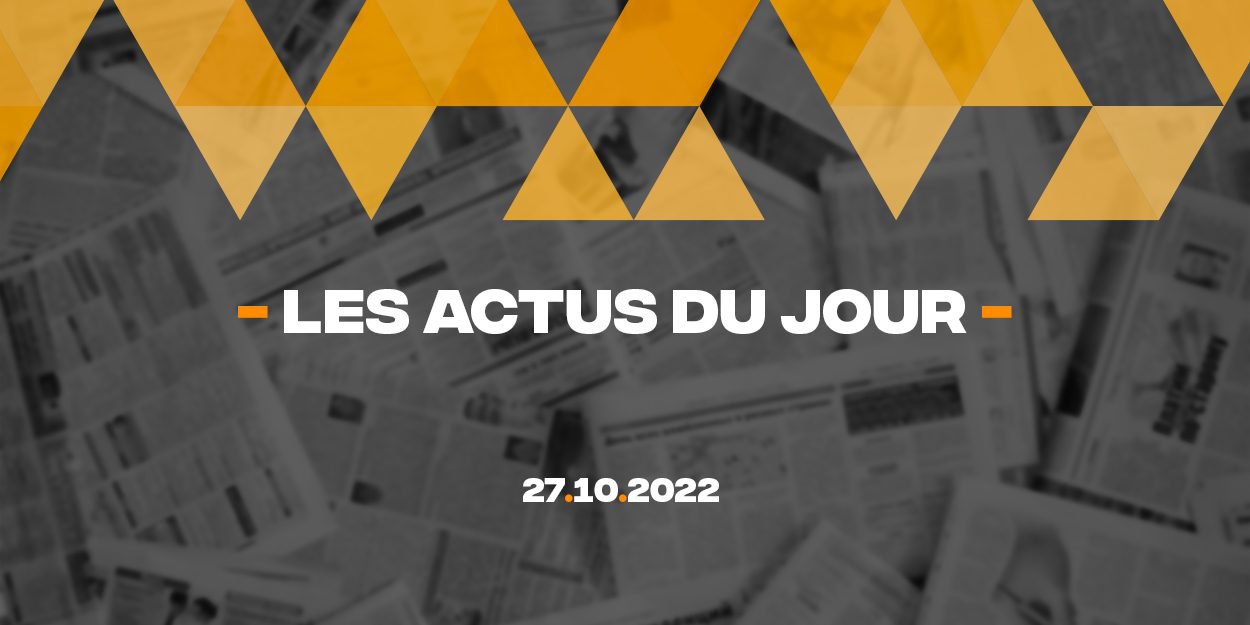 ---
Discover a summary of 5 news published on the InfoChrétienne website this Thursday, October 27, 2022, to have a global vision of what is happening in the world, especially in the Christian sphere, in a few minutes.
Two Iranian Christians released from Evin prison
On October 17 and 18, two Christians, Naser Navard Gol-Tapeh and Fariba Dalir, were released from Evin prison in Tehran, Iran.
New rescues from the Ocean Viking in the Mediterranean: 234 migrants on board
The Ocean Viking, the humanitarian ship of the NGO SOS Méditerranée, carried out two new rescues on Wednesday, bringing the number of survivors on board to 234, the NGO announced on Wednesday.
Camille's editorial: The Chosen, Jesus on your screens
While this evening will take place the preview of the sequel to The Chosen in Paris, I had the chance today to meet two actors of the series: Elizabeth Tabish (Marie de Magdala) and Noah James (André) .
"Maboya massacre": "Let everyone rise as one to say: 'no, we condemn these acts'"
Reactions are numerous following the "massacre" of Maboya by supposed members of the ADF, which killed 7 people in the Democratic Republic of Congo.
Scottish judge rules in favor of Franklin Graham: 'This is a clear victory for freedom of speech and religion in the UK'
In 2020, Franklin Graham was planning an evangelistic tour across the UK. It had been postponed after venues including the Scottish Event Campus canceled their contracts with the Billy Graham Evangelistic Association (BGEA). On Monday, Glasgow Sheriff's Court ruled that Franklin Graham and his organization had been discriminated against.
Writing