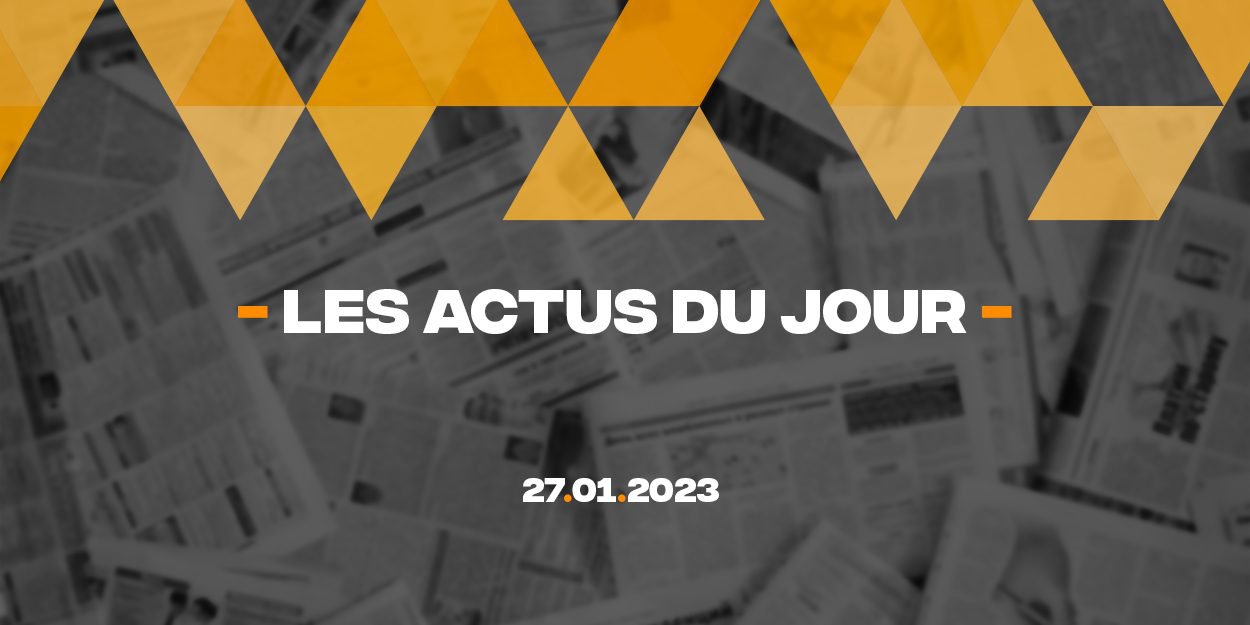 ---
Discover a summary of 5 news published on the InfoChrétienne website this Friday, January 27, 2023, to have a global vision of what is happening in the world, especially in the Christian sphere, in a few minutes.
Deadly attack in two churches in Spain: the suspect was not known for radicalization
On Wednesday, a sexton was killed and a priest seriously injured in a machete attack on two churches in Spain. An investigation for "presumed acts of terrorism" has been opened. According to the Minister of the Interior, the suspect, a 25-year-old Moroccan, who had been the subject of a "deportation procedure for an irregular situation" since June, "has never been on the radar of a service national for radicalization".
In China, Christians filled with compassion for their persecutors
Christians from the Early Rain Covenant Church in China recently mobilized to provide hot water, clothes and quilts to young guards who were required to watch one of their own outside his home in the cold. A way to bless them and bear witness to Jesus!
In India, anti-conversion laws reinforce the persecution of Christians
On January 15, a crowd of Hindu nationalists forced their way into a house where a Christian service was taking place. She beat several people, including women and children. In the world's largest democracy, attacks on Christians and other minorities are widespread and implicitly sanctioned by the Hindu nationalist government.
See you in Paris on June 3 to take part in the March for Jesus!
In 2023, the March for Jesus will be divided into several regional events. In Paris it will take place on Saturday June 3. More than 20 people are expected on this occasion in the streets of the capital to proclaim the name of Jesus. An event that intends to bear witness to unity between Christians and above all aims to transmit the love of Christ and to touch hearts!
Fire of churches in Paris: a man placed in police custody and then hospitalized
A 47-year-old man was taken into police custody in Paris on Wednesday, suspected of having started a fire in front of a church in the XNUMXth arrondissement of Paris the same day, before being admitted to the psychiatric infirmary on Thursday, the prosecution said. from Paris to AFP. This placement in police custody comes as justice has opened another investigation by the same leaders into several attempts to burn down churches in Paris.
Writing