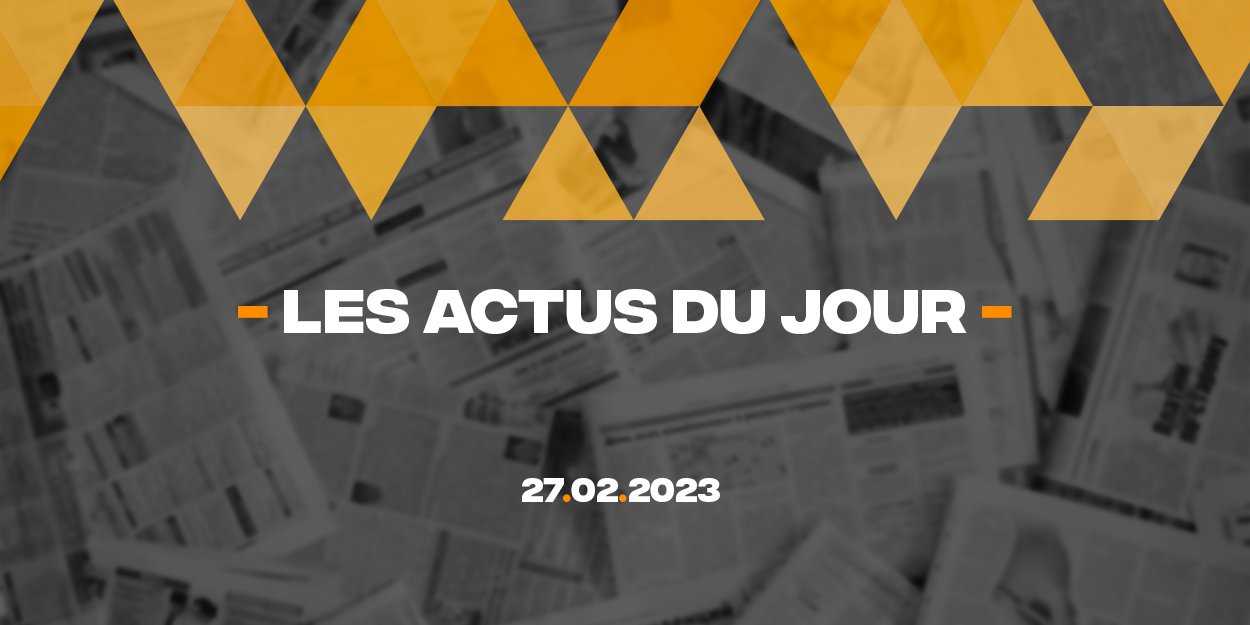 ---
Discover a summary of 5 news published on the InfoChrétienne website this Monday, February 27, 2023, to have a global vision of what is happening in the world, especially in the Christian sphere, in a few minutes.
Ukrainian soldiers seek solace in faith and prayer
The ways of the Lord are inscrutable, according to the Bible. However, on the eastern front of Ukraine, one of its representatives borrows them in an old blue Lada. The Ukrainian Orthodox priest, Mykola Berezyk, bought it to be more mobile, to go to the front to pray with the soldiers and give them "spiritual support".
59 migrants die in the Mediterranean: "The victims belong to everyone and we feel that they are ours"
Sunday, at dawn, at least 59 migrants perished in the Mediterranean, off the Italian coast in Calabria. Among them, an infant and many children. On board the boat were 120 migrants, according to the Italian coast guard, more than 200, according to firefighters. The boat crashed on the rocks a few meters from the coast.
Christian app tops TikTok, Spotify, Netflix and Instagram in AppStore
On Ash Wednesday, a Christian prayer application passed in front of TikTok, Netflix, Spotify, Instagram or even Google. Hallow was indeed placed in third position in the Top Chart's of the AppStore. Launched in 2018, the application has accumulated millions of downloads in 150 countries. Last year it exceeded 100 million prayers.
Pray for the ambassadors of "The Chosen"
The Chosen is much more than a TV series. It is an incredible tool for evangelism and discipleship. For several months, Jonathan Schmutz, ambassador of "The Chosen" has been inviting us to become, like him, ambassadors for the distribution of this series. He suggests that we use these broadcasts to evangelize around us, our families, our neighbors, our colleagues.
More and more churches burnt down in the West
More and more Christian religious buildings are being vandalized in Europe, notes an observatory which is concerned about intolerance towards Christianity. Damage estimated at several million euros, the main altar destroyed, the damage is colossal in the Church of the Elevation of the Cross in Wissen, in western Germany.
Writing