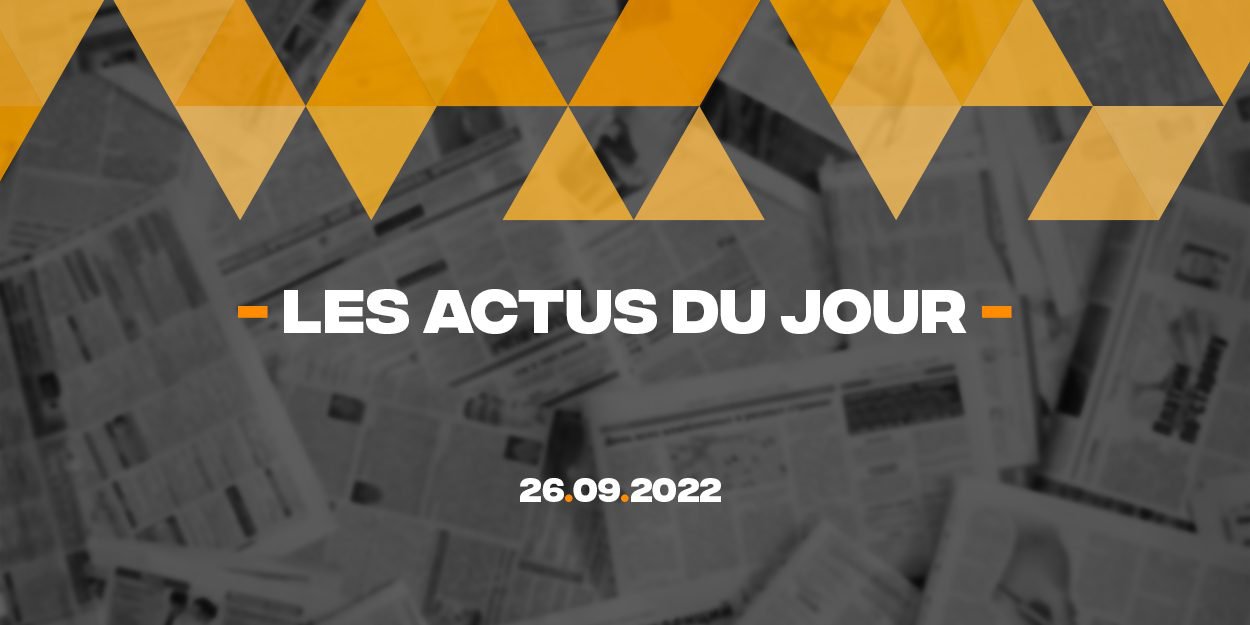 ---
Discover a summary of 5 news published on the InfoChrétienne website this Monday, September 26, a good way to have a global vision of what is happening in the world, especially in the Christian sphere.
Call to prayer for Armenia: the testimony of a Christian on the spot
Discover the testimony of Pascal Portoukalian, a Frenchman of Armenian origin (well-known columnist to our readers!) who has recently been living in Armenia with his family. While the war has once again struck the Armenians in mid-September, he calls for prayer for the country which he considers "in danger of disappearing".
In Washington, Christians march for the martyrs
On Saturday, several hundred marched in the streets of Washington to defend religious freedom and be the voice of persecuted Christians around the world.
8th edition of the Mission Congress in Paris, Catholic gathering for evangelization
The Mission Congress will be held in Paris from September 30 to October 2 in several locations in the capital. On this occasion, thousands of Christians, mostly Catholics, will come together to reflect on concrete ways to share the Gospel message.
Venezuela: 8 members of a Methodist church killed in floods during a rally
Heavy rains caused a flood that left at least eight dead and two missing during a religious meeting attended by around XNUMX people in a region of the Venezuelan Andes bordering Colombia.
" Good news ! », the witty and humorous series of First Name Marlène on KTO
Every Friday at 21:30 p.m. find Marlène Goulard, alias First name Marlène, on KTO in "Good news! ". A missionary and joyful series in which the artist stages his relationship to faith.
Writing