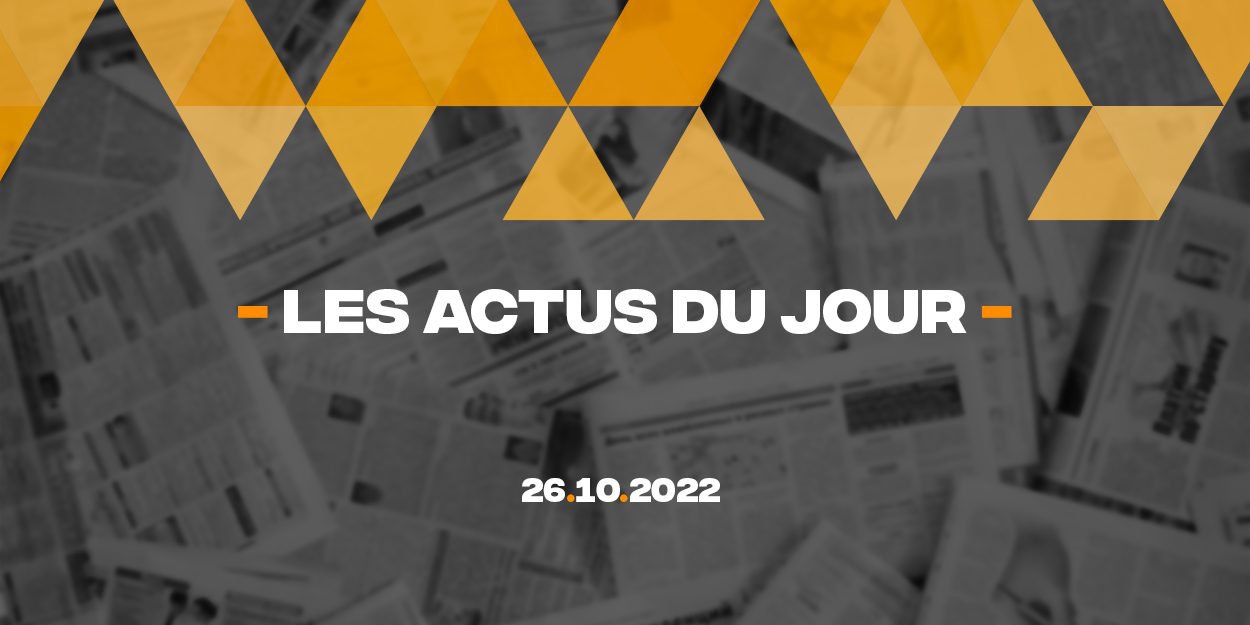 ---
Discover a summary of 5 news published on the InfoChrétienne website this Wednesday, October 26, 2022, to have a global vision of what is happening in the world, especially in the Christian sphere, in a few minutes.
"In Jesus, I know that death will not be able to hold Lola in its nets": the homily of the Bishop of Arras at Lola's funeral
The funeral of Lola, killed on October 14, took place on Monday October 24 in Lillers (Pas-de Calais). In his homily in homage to the young girl, the bishop of Arras, Mgr Leborgne, exhorted to overcome the violence and the abjectness of her death and to take refuge in Jesus and in his promises.
United Kingdom: Sunday October 30, a day of prayer for the media and journalists
The British organization 'Christians in Media' is calling on churches across the UK to set aside a special prayer time for the media during their church service next Sunday, October 30.
Sister Gloria and Pier Luigi Maccalli awarded a Prize on the occasion of World Mission Day
The Spanish Pontifical Mission Societies have instituted this year the awarding of a Prize for World Mission Day. This year, this Prize is shared by Sister Gloria Cecilia with the Italian missionary Pier Luigi Maccalli, who had both been kidnapped by jihadist groups in Mali before being released.
More than 70 Christians killed in Nigeria: authorities call for the arming of defense groups
The community of Gbeji, in Benue State, was targeted last week by attacks by "Fulani militiamen". "In just two days, more than 70 Christians have been killed by Fulani militiamen in the community of Gbeji in our local government area," explains Kartyo, chairman of the Ukum local government council.
Hong Kong: reopening of the trial of pro-democracy cardinal Joseph Zen
The trial of the former bishop of Hong Kong, Cardinal Joseph Zen, accused of having managed a fund to help anti-government protesters, resumed on Wednesday October 26.
Writing