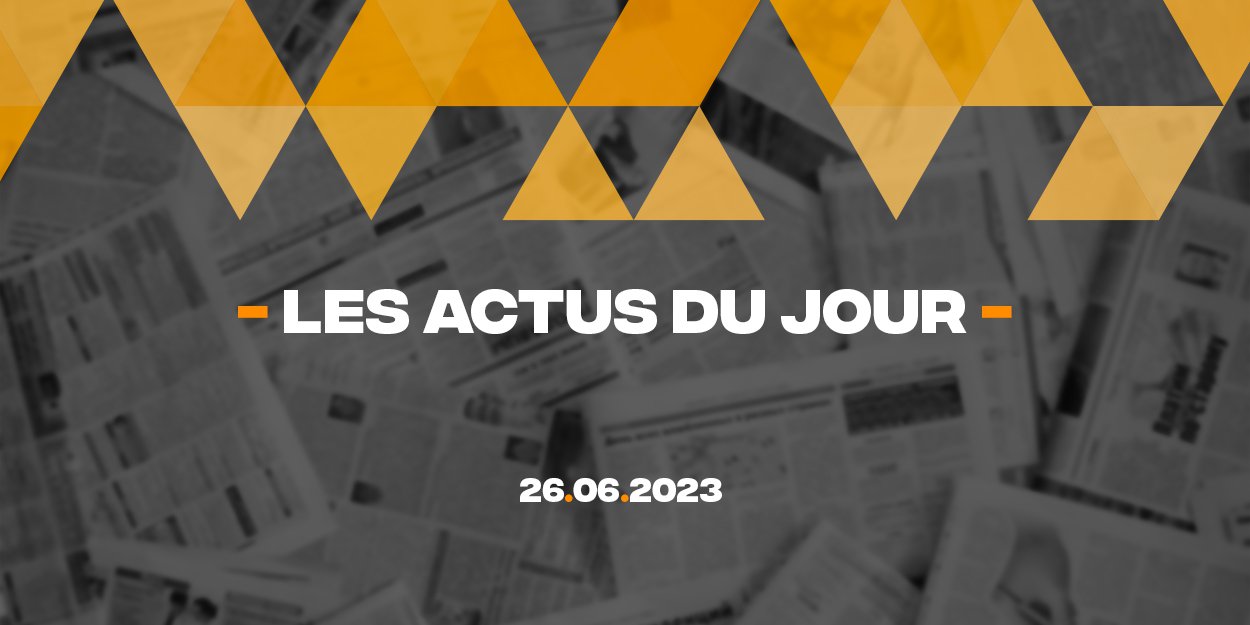 ---
Discover a summary of 5 news published on the InfoChrétienne website this Monday, June 26, a good way to have a global vision of what is happening in the world, especially in the Christian sphere.
10 Essentials to Understanding the Violation of Religious Freedom in the World Today
The sixteenth annual report on religious freedom around the world was published on Thursday by the organization for the defense of persecuted Christians Aid to the Church in Need. Discover the 10 key points to understand the violation of religious freedom in the world today.
Survivor of Lhubiriha secondary school attack testifies
Edgard Mumbere, a secondary school student from Lhubiriha, Uganda, testifies to the assault and how he survived. I'Lhubiriha secondary school, in Uganda, was stormed by armed men on the night of June 17-18. We deplore the death of 42 people, including 37 students. According Morning Star News, most of them were Christians.
Kenya Shakahola Massacre: Suspect on Hunger Strike Dies in Custody
While the third phase of exhumation revealed a provisional assessment of 338 victims, Paul Nthenge Mackenzie, whose sermons had led his followers to fast until death to meet Jesus, is still in detention alongside 29 other actors in the Shakahola massacre in Kenya.
88 Catholic priests ordained in 2023, down sharply
In 2023, 88 Catholic priests are to be ordained in France, a sharp drop compared to previous years, the Conference of Bishops of France (CEF) announced on Thursday. These ordinations, during which priests must "receive their mission in the Church", must take place on June 25.
NATO protects the medieval monastery of Decani in Kosovo
Located at the foot of the Balkan Mountains, the Orthodox Christian monastery of Visoki Decani, a symbol of Serbia's religious heritage in Kosovo, which has survived many conflicts, is today protected 24 hours a day by soldiers of the Kfor, the NATO-led peacekeeping force.
Writing