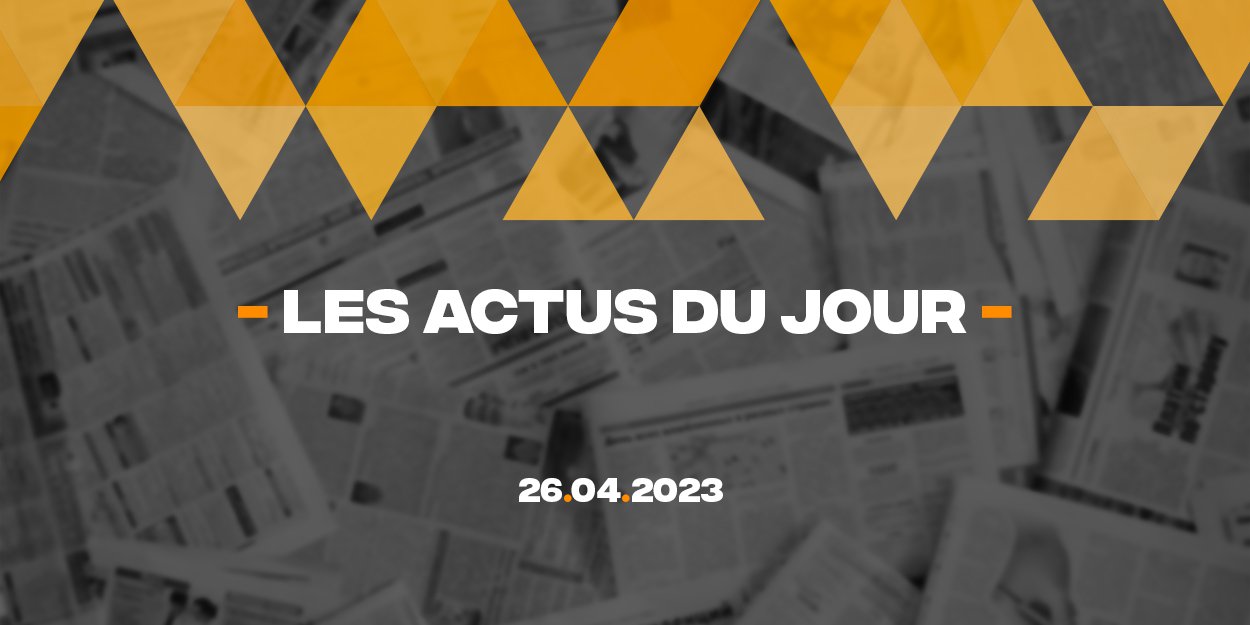 ---
Discover a summary of 5 news published on the InfoChrétienne website this Wednesday, April 26, a good way to have a global vision of what is happening in the world, especially in the Christian sphere.
Feeling of not having really converted, desire for sexual freedom: young Quebec evangelicals leave their churches
In Quebec, young people born to first-generation evangelical parents are disaffiliating, unconvinced of being converted despite their efforts or because they are no longer in tune with the churches in matters of sexuality. Benjamin Gagné is the author of a master's thesis at the University of Montreal entitled "Disaffiliation among second-generation evangelicals in Quebec: unattainable conversions and sexual purity". His findings were published last January in the journal Religious Sciences.
In Nigeria, this pastor and 134 Christians were killed in one week
During the first week of April, Yakubu Shuaibu, the pastor of The Brethren Church in Nigeria (EYN) was killed on April 4 by militants from the Islamic State in East Africa Province. West (ISWAP), while at his home. His pregnant wife was injured and treated at a local hospital. He leaves another orphaned child. From April 2 to 10, Fulani herders killed 134 Christians in Benue State, according to a press release from the Governor of Benue.
103 Christians arrested in Eritrea
In Eritrea, 103 Christians have just been arrested during a police raid in Asmara. Among them, a majority of students. All are now detained in Mai Serwa prison. International Christian Concern, which reveals this arrest, recalls that the prison of Mai Serwa is known for its difficult conditions, its overcrowding and the mistreatment of detainees. The organization claims that this arrest brings to more than 500 the number of Christians detained without trial in Eritrea.
Clashes in Sudan: blocked in Khartoum, a witness tells
In Sudan, clashes broke out ten days ago between the regular army and paramilitaries. On Tuesday, during a meeting of the UN Security Council, the UN chief lamented the death of at least 450 people, adding that more than 4 people were injured, and that tens of thousands of others have fled their homes. The Christian organization Aid to the Church in Need was able to get in touch with a partner on the spot, in Khartoum. Kinga von Schierstaedt, tells.
In Kenya, the uncontrolled rise of self-proclaimed "churches" and "pastors"
The deaths of at least 90 people, followers of a cult advocating extreme fasting to meet God, has exposed the dangers of Kenya's self-proclaimed "churches" and "pastors" that authorities in the East African country Is struggling to frame. Faced with the scale of the macabre discoveries, the public authorities quickly raised their voices. "What happened in Shakahola is a turning point in the way Kenya deals with security threats posed by religious extremists," Home Minister Kithure Kindiki said.
Writing