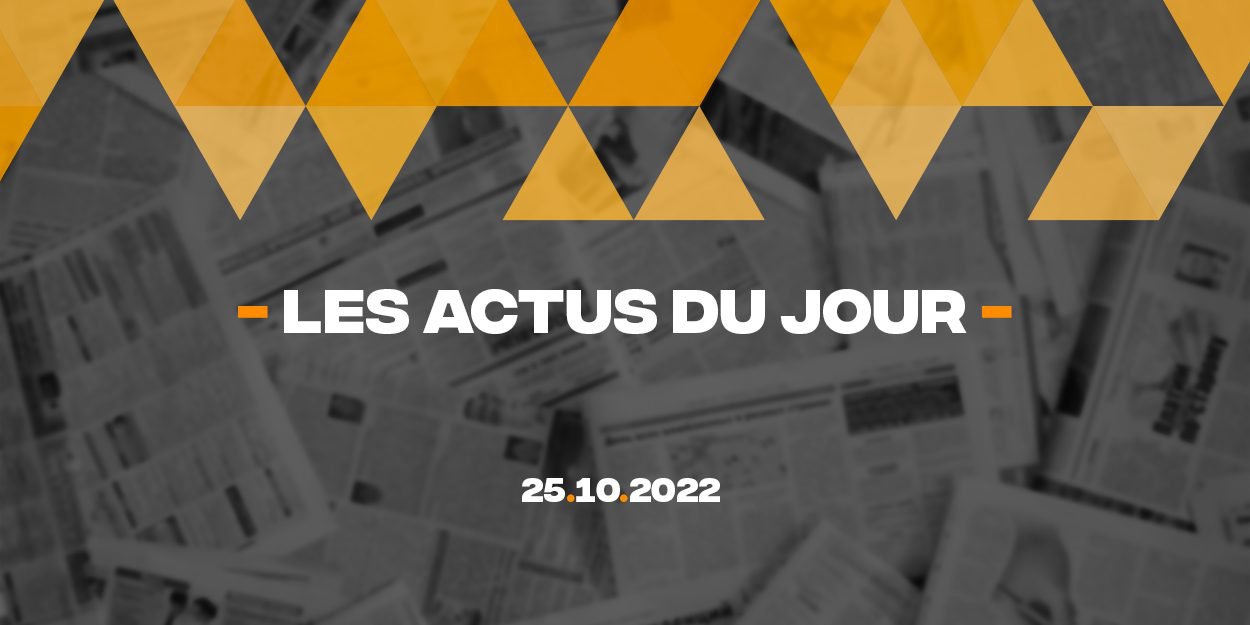 ---
Discover a summary of 5 news published on the InfoChrétienne website this Tuesday, October 25, 2022, to have a global vision of what is happening in the world, especially in the Christian sphere, in a few minutes.
Season 2 of The Chosen previewed in Paris and Marseille
The sequel to the series The Chosen, broadcast last year on C8, arrives for two exceptional previews at the Les 7 Parnassiens cinema in Paris, and at the Le Chambord cinema in Marseille.
Archbishop of Canterbury's prayer for new UK Prime Minister Rishi Sunak
Rishi Sunak, who won the campaign on Monday within the Conservative Party, was received on Tuesday in audience by King Charles III who officially appointed him Prime Minister of the United Kingdom. Church of England spiritual leader Justin Welby is calling on the country to join him in praying for the new leader who takes office "at a time of great difficulty and uncertainty".
End of the journey for "Limit", a journal of integral Christian ecology
After seven years, the Catholic quarterly magazine "Limite" will release its last issue on Thursday, October 27. The end of an intellectual adventure which tried to raise awareness and make Christians of all persuasions reflect on integral ecology.
In Nigeria, Christians worship God by boat in their flooded church
Nigeria is currently the victim of the worst floods of the last decade, which does not prevent Christians from meeting in their submerged church.
Beaten for preaching the Gospel, two Christians await recovery so they can share their faith again
Robert Okia and Wilberforce Mutenga are two Ugandan evangelists. On October 7, they traveled to Ikule village in Mayuge district, Uganda to share the gospel with a Muslim community. If 8 Muslims made the choice to become Christians, others attacked them with sticks and knives.
Writing