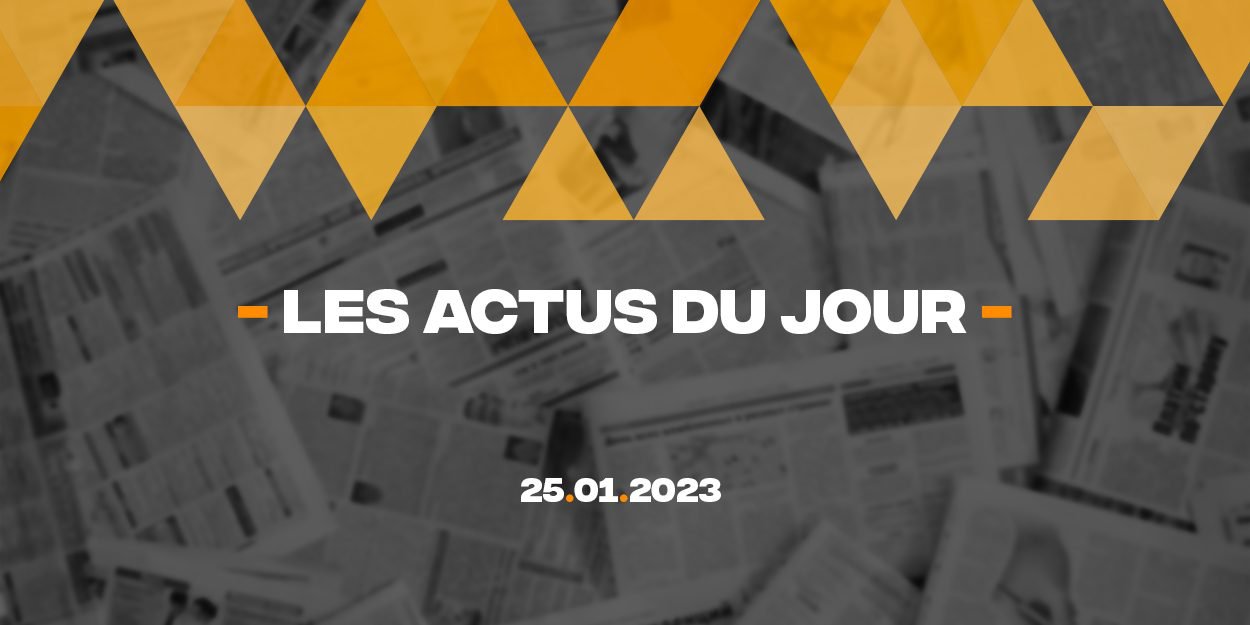 ---
Discover a summary of 5 news published on the InfoChrétienne website this Wednesday, January 25, 2023, to have a global vision of what is happening in the world, especially in the Christian sphere, in a few minutes.
"I am Mahsa Amini": this moving video against executions in Iran
The son of an Armenian priest murdered in Iran has posted a video on social media in support of Iranian protesters. The video titled "We will win" and posted on social media, is the work of Joseph Hospian, an Iranian writer, director and producer based in Los Angeles, in support of the protests in Iran.
The film Saved by Love, now available on DVD and VOD
The magnificent romantic western Sauvée par Amour, adapted from the book by Francine Rivers (Redeeming Love) finally arrives in France! It tells the story of Angel who had to learn to fend for herself since childhood, and ended up working as a prostitute. Until the day when she will meet Michael Hosea, who will show her that another path of love is possible. You can now order it on DVD from the Saje Distribution store or watch it in streaming on the Le Film Chrétien platform.
What is the ideal length of a sermon?
How long should a sermon last? Pope Francis recently criticized overly long homilies, which he compares to lectures. According to him, it is important to refocus on the way in which the message is prepared and communicated, the ideal duration of which would be less than 10 minutes. According to Francis, the homily is a sacrament [it is not one of the seven sacraments, NDR] and not a conference.
Sally Azar, first female Palestinian pastor in the Holy Land
Last Sunday, Sally Azar became the first Palestinian female pastor in the Holy Land after being ordained in a ceremony at the Evangelical Lutheran Church in Jordan and the Holy Land. Sali Azar is the first Palestinian to hold such a post and the fifth woman to be appointed pastor in the Middle East. Sally Azar will lead the English-speaking congregation of the Church of the Redeemer in Jerusalem as well as services and Bible studies in Beit Sahour, West Bank.
A father, a mother and their four children have been murdered in Nigeria
Christian majority communities were attacked by Fulani herders in Nigeria last week in the northeast of the country and in the Middle Belt. In the state of Bauchi, a local source reports to Morning Star News the death of five people and an kidnapping. In the Middle Belt We deplore the death of twelve Christians, including six members of the same family, a couple and their four children.
Writing