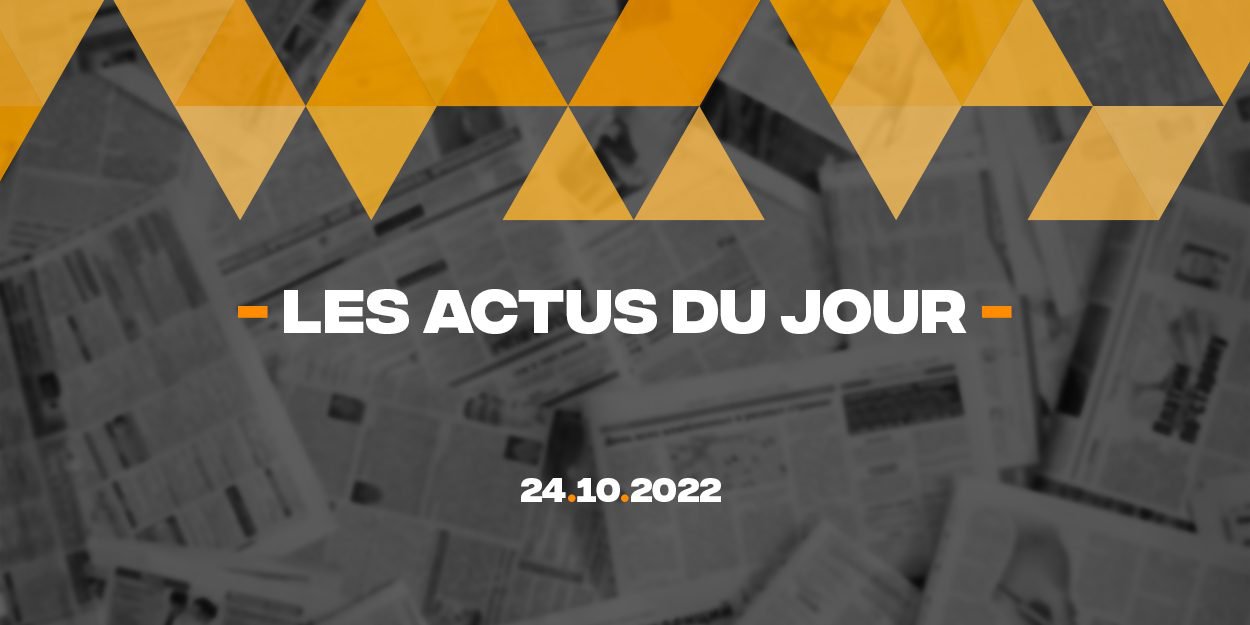 ---
Discover a summary of 5 news published on the InfoChrétienne website this Monday, October 24, 2022, to have a global vision of what is happening in the world, especially in the Christian sphere, in a few minutes.
Controversial China-Vatican Agreement Renewed Once Again
The Vatican and the communist regime in Beijing have renewed their Provisional Agreement on the appointment of bishops in China for two years, amid tensions over the situation of Catholics in the country.
English-speaking Cameroon: nine hostages released including five priests and a nun
Nine hostages, including five Catholic priests and a nun, were released on Saturday more than a month after being kidnapped in the English-speaking west of Cameroon, which has been plagued by a bloody separatist conflict for almost six years, the church announced on Monday. Catholic.
What do American pastors think about Halloween?
A study published last week reveals that the majority of American pastors have an opinion on how Christians should experience Halloween. While most encourage their community to use the holiday to build relationships with non-Christians and possibly evangelize them, 13% urge their members to avoid it altogether.
Emmanuel Macron meets Pope Francis for the third time at the Vatican
Emmanuel Macron was received Monday by Pope Francis at the Vatican, for the third time since he became president, against a backdrop of war in Ukraine and debate on the end of life in France.
"Maboya massacre": "The horror has more than crossed the threshold of tolerance" in the DRC
Seven people died, including a nun, during the attack and looting of the village of Maboya, in the province of North Kivu, in the east of the Democratic Republic of Congo.
Writing