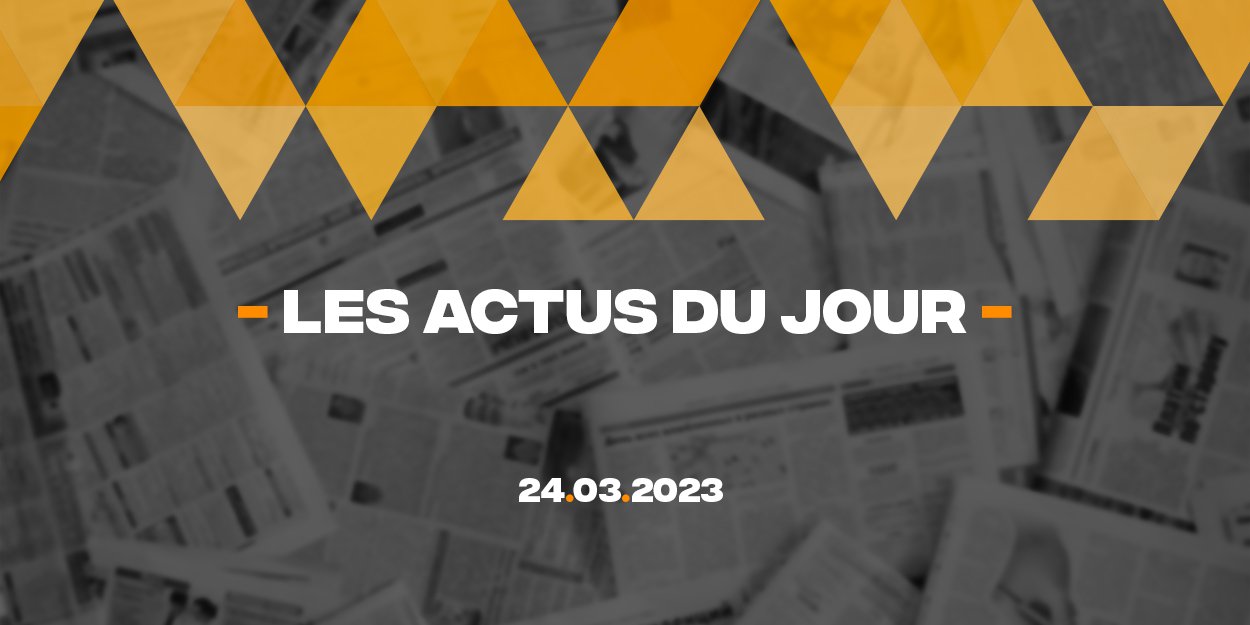 ---
Discover a summary of 5 news published on the InfoChrétienne website this Friday, March 24, 2023, to have a global vision of what is happening in the world, especially in the Christian sphere, in a few minutes.
This Easter, a Las Vegas church will drop chocolates from a helicopter
Dropping several thousand chocolates from a helicopter… This is what a church in Las Vegas, Nevada has planned. This giant Easter egg hunt will take place on April 9 and serves the purpose of "carrying the gospel message to as many people as possible". The main focus has been, is, and will continue to be to share the Gospel and the good news that Jesus' death and resurrection brought to mankind.
Pledge 'not to believe in religion' to get child to kindergarten in China
In Wenzhou, Zhejiang, Christian parents face a new constraint. They must commit to "not believing in religion" so that their children continue to attend kindergarten. Families must now sign a document titled "Kindergarten Family Pledge Not to Believe in Religion" and write down the names of their children.
Studying the Bible: as easy as an app!
Are we spending enough time studying the Bible? The answer is usually no! A clear observation with regard to the decline in Bible courses or the drop in attendance at Word study groups. It is to remedy this that the "Understanding the Bible" app was launched. The idea is very simple: to help the general public to follow quality biblical teaching by joining them on everyday tools, in this case the mobile phone. The goal: to better understand the Bible, to live closer to the Lord Jesus.
Mexico: death of the alleged assassin of the two Jesuits (president)
The Mexican president confirmed on Thursday the death of the alleged assassin of two Jesuits and a tourist guide in June in the Sierra de Tarahumaras, in northwestern Mexico, an assassination that had moved even the pope. The body of José Noriel Portillo, a small suspected trafficker of drugs and wood, nicknamed "El Chueco", was discovered last Saturday in the neighboring state of Sinaloa, stronghold of the cartel of the same name.
Pension reform, the importance of the sincere search for the common good
The adoption without a vote of the postponement of the retirement age adds to the anger when a majority of French people already considered the project as unfair, in particular because unemployment hatches careers. They do not feel listened to and do not see solidarity in the efforts. "Development is impossible, if there are not upright men, economic actors and politicians strongly challenged in their conscience by the concern for the common good".
Writing