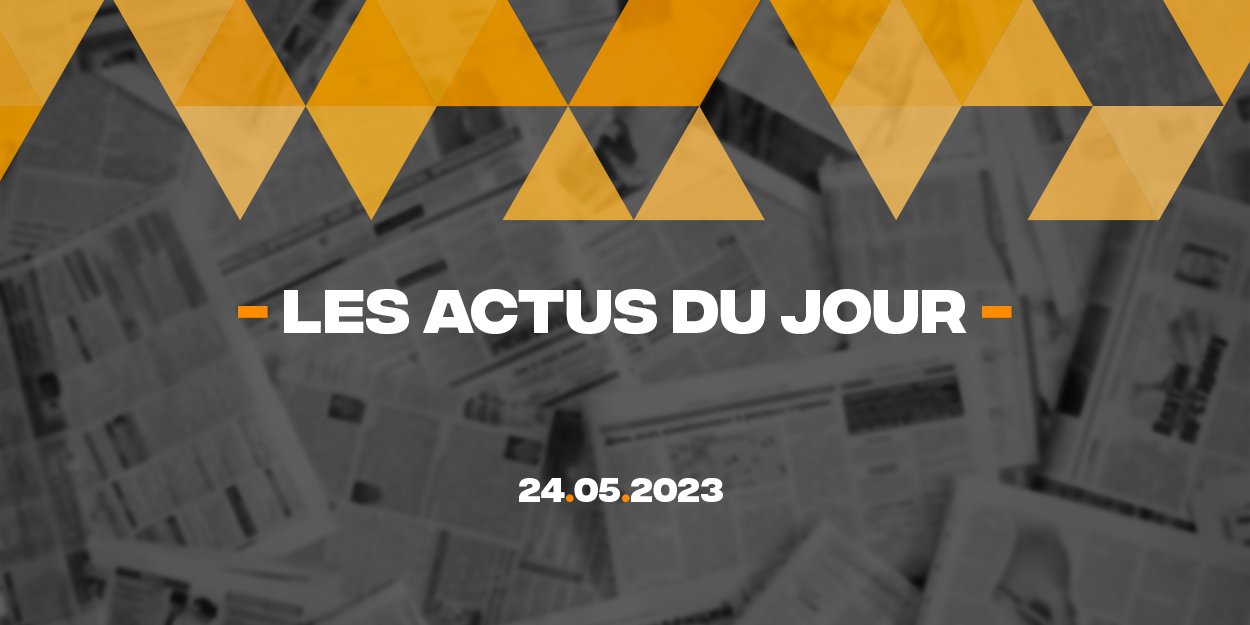 ---
Discover a summary of 5 news published on the InfoChrétienne website this Wednesday, May 24, a good way to have a global vision of what is happening in the world, especially in the Christian sphere.
More than 450 pedophile priests identified in the American state of Illinois since 1950
Some 451 members of the clergy have committed pedophile acts against nearly 2.000 minors in Illinois since the 1950s, far more than the Church admitted until then, revealed Tuesday the attorney general of this North American state.
"God actually started something new this weekend"
At the Zénith d'Auvergne, from May 19 to 21, 6 teenagers and young people experienced an exceptional time of prayer, praise and encounter with the Lord during the Echo congress. A look back at this gathering with Samuel Tricoire, event director.
Worldwide rights to 'The Chosen' sold to Lionsgate to expand series distribution
By his own admission, Dallas Jenkins did not like Christian films which he found of poor quality. He probably never imagined one day creating a series enjoying international success, "The Chosen" and that it would interest a large distribution company, Lionsgate.
Bolivia asks pope for sex abuse records in country
Bolivia asks in a letter to Pope Francis to communicate to him all the files relating to cases of sexual abuse committed by priests in the country, after press reports on dozens of attacks, announced the presidency.
There are 50 million modern slaves in the world
The International Labor Organization, Walk Free and the International Organization for Migration have just revealed their latest estimates: 50 million people are victims of modern slavery worldwide. A growing number, since there were 40 million in 2016.
Writing