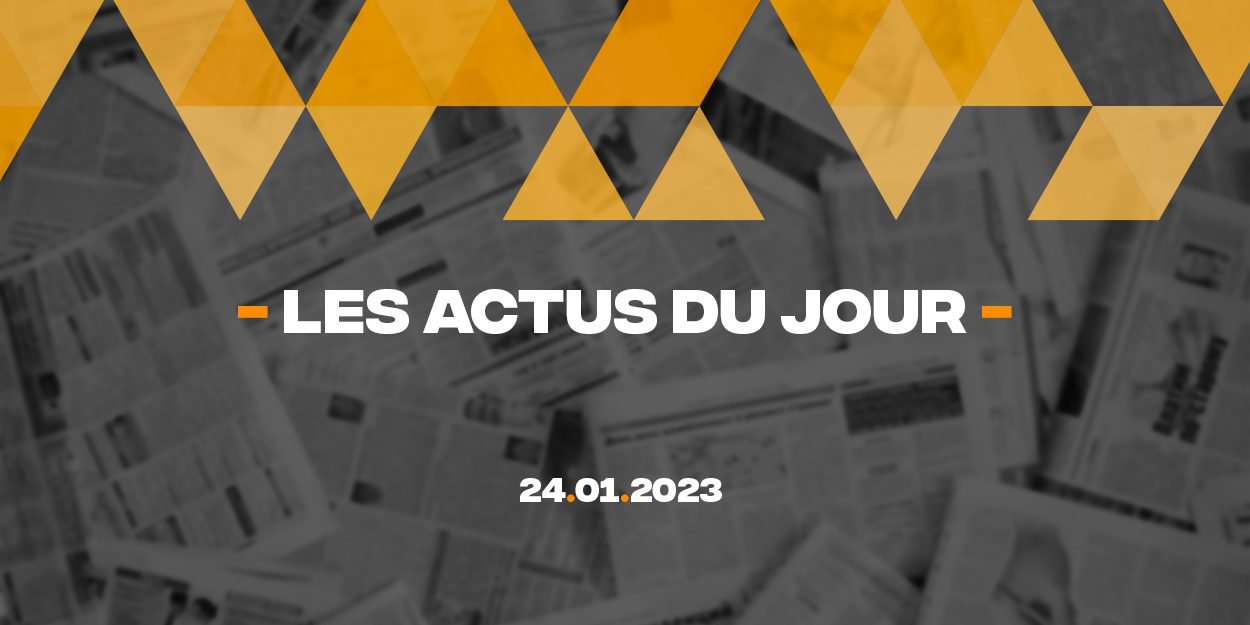 ---
Discover a summary of 5 news published on the InfoChrétienne website this Tuesday, January 24, 2023, to have a global vision of what is happening in the world, especially in the Christian sphere, in a few minutes.
"It wasn't just a church moment. It was a bit like heaven on earth ": Glorious at the MLK church in Créteil for Christian unity
On the occasion of the Week of Prayer for Christian Unity, which takes place every year from January 18 to 25, the Catholic group Glorious animated the celebrations of the Protestant Evangelical Martin Luther King Church of Créteil over the weekend. last. A "feast of Christian unity" which brought Catholics and evangelicals together around Jesus.
"Lord Jesus I bless you, how not to praise you": the Christian song that seduces TikTok
"When I look around me, I see your glory Lord Jesus, I bless you". The Catholic song "How not to praise you? is enjoying growing success on the TikTok social network. The track has been picked up by tens of thousands of users and appears in over 93 videos.
Fire attempts in two Parisian churches: an investigation has been opened by the police
An investigation was opened on Monday evening after two Parisian churches were the target of arson attempts. Twice, on January 17 and 22, the Notre-Dame-de-Fatima church, located in the 18th arrondissement, was the target of arson attempts. On January XNUMX, it was the Saint-Martin-des-Champs church, in the XNUMXth arrondissement, which was hit.
Anglican Church calls on government to rethink care management amid crisis
This Tuesday, January 24, the Anglican Church published a new report on its vision of care for the person and calls on the British government to act accordingly. In a context of crisis in the public health system, the archbishops urge a radical reconsideration of the English health care system.
Pakistan: outpouring of solidarity from the media and the authorities towards a Christian woman threatened with death
In Pakistan, religious minorities live in constant fear of mob attacks or of not having injustices against them taken seriously by the authorities when the culprits are Muslims. However, it happens that they or compatriots give them their support. A Muslim who wanted to accuse a Christian of blasphemy in order to kill her with impunity saw his plan backfire and his victim benefit from a surge of solidarity.
Writing