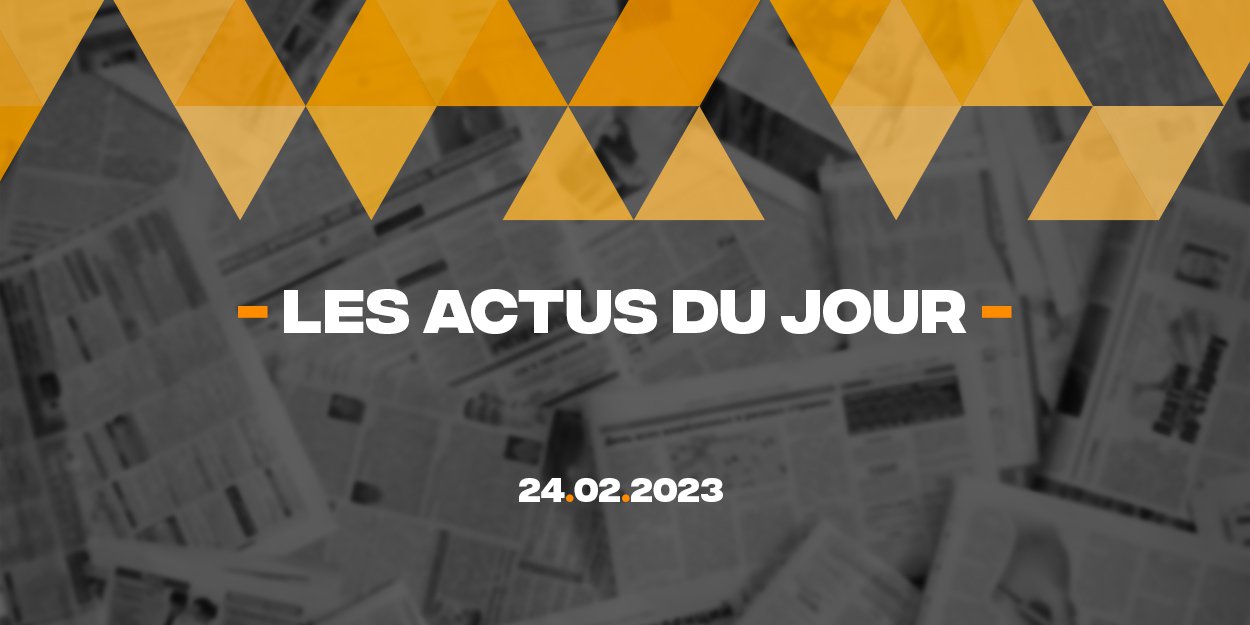 ---
Discover a summary of 5 news published on the InfoChrétienne website this Friday, February 24, 2023, to have a global vision of what is happening in the world, especially in the Christian sphere, in a few minutes.
A year of war in Ukraine: "We know that everything is in the hands of God"
Russia and Ukraine have been at war for a year. Since the first days of the fighting, the members of the Biblical Alliance have been committed alongside suffering populations. Among them, Rotyslav. Interviewed by the Biblical Alliance, he shares "sorrow", "the fragility of life", but also "miracles".
Spiritual revival in American universities continues
The spiritual revival that began at Asbury College in Kentucky continues to affect many other schools across the country. On social networks, many videos that have gone viral testify to the crowds attending the meetings and the manifest presence of God.
In Indonesia, a local official enters the church and ends the service
On the island of Sumatra, Indonesia, the cult had to be stopped after a local leader entered the premises and demanded everyone out. According to Morning Star News sources, Rukun Tetangga area chief Wawan Kurniawan jumped over a fence and entered the church. The official came up to the stage and asked everyone to leave.
"The Chosen": pray for the broadcast of episode 2 of season 2 tonight on Youtube
On December 17, 2022, season 2 of "The Chosen" was broadcast in French on the C8 channel. The IC NEWS team, which coordinates The Chosen in the French-speaking world, invites us to watch an episode of season 2 each month. Tonight, at 20:30 p.m., the second episode of season 2, "Je t' have seen".
China is gaining momentum in the persecution of Christians according to China Aid
Since 2006 China Aid publishes an annual report on the persecution of Christians in China. On February 14, the NGO put online the one concerning the year 2022 and which testifies to a tightening of the control of Christian activities under the regime of Xi Jinping, in particular via new forms of persecution.
Writing