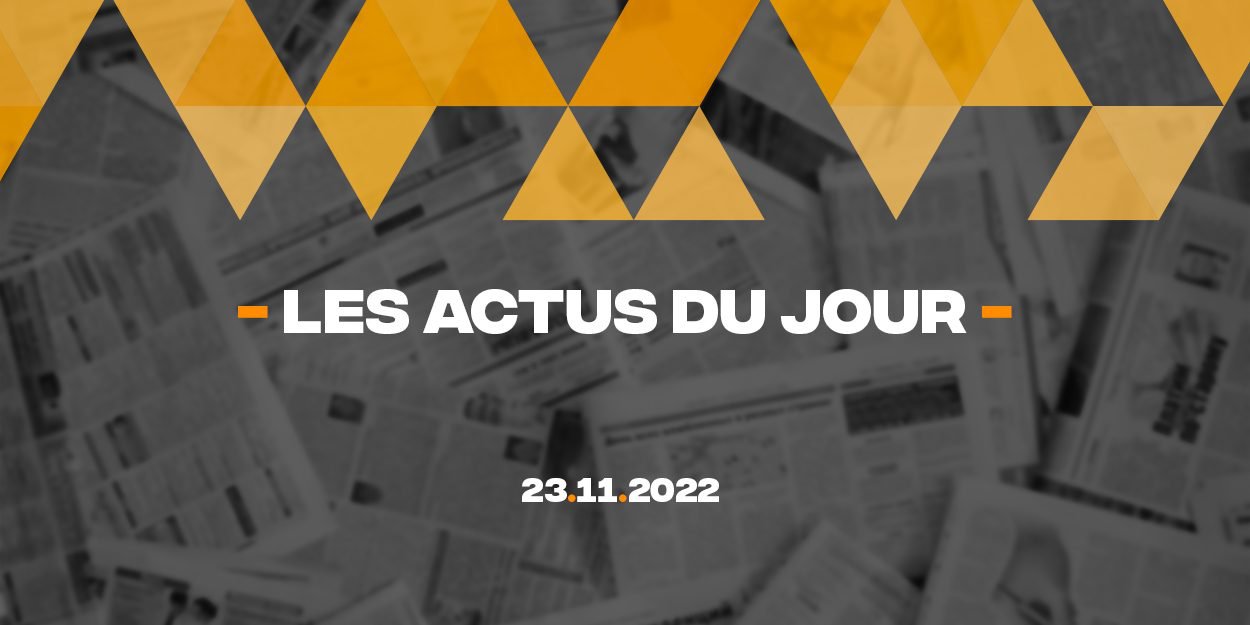 ---
Discover a summary of 5 news published on the InfoChrétienne website this Wednesday, November 23, 2022, to have a global vision of what is happening in the world, especially in the Christian sphere, in a few minutes.
"We pray for those who have been affected": deadly shooting in the United States in a Walmart supermarket
A shooting at a Walmart supermarket in Virginia, in the eastern United States, left several dead, including the shooter on Tuesday evening, just before Thanksgiving celebrations and after a shooting last weekend in a Colorado LGBT box which aroused great emotion in the country.
Season 3 of The Chosen: the first two episodes in 3rd place at the American box office
The first two episodes of season 3 of The Chosen aired this weekend in the United States. The debut of season 3, highly anticipated by fans, surprised Hollywood observers by placing 3rd in the US box office rankings, ahead of productions with larger budgets.
"Solideo Gloria": Olivier Giroud celebrates the victory of the Blues in Qatar
The French football team made a success of its entry into the World Cup by winning its match against Australia 4 goals to 1. A victory celebrated by Olivier Giroud, author of two goals, on his Instagram account. "Solideo Gloria", to God alone be the glory, said the striker proud of his Christian faith.
Embryo donation: birth of twins conceived shortly after their "adoptive" parents
Twins Lydia and Timothy Ridgeway were born on October 31 in Oregon, USA. Their particularity is that they were designed when Bill Clinton was running for the first time. It was in April 1992. Almost thirty years later, a couple decided to "adopt" them. Another peculiarity, their adoptive parents were children when the twins were conceived.
In Jerusalem, two bomb "attacks" leave one dead and fifteen injured
This morning, Jerusalem was the target of two bomb "attacks" in bus stations, which left at least one dead and around XNUMX injured. "Different explosive charges were placed in the two places. We suspect it was a combined attack," Israel Police said in a statement.
Writing