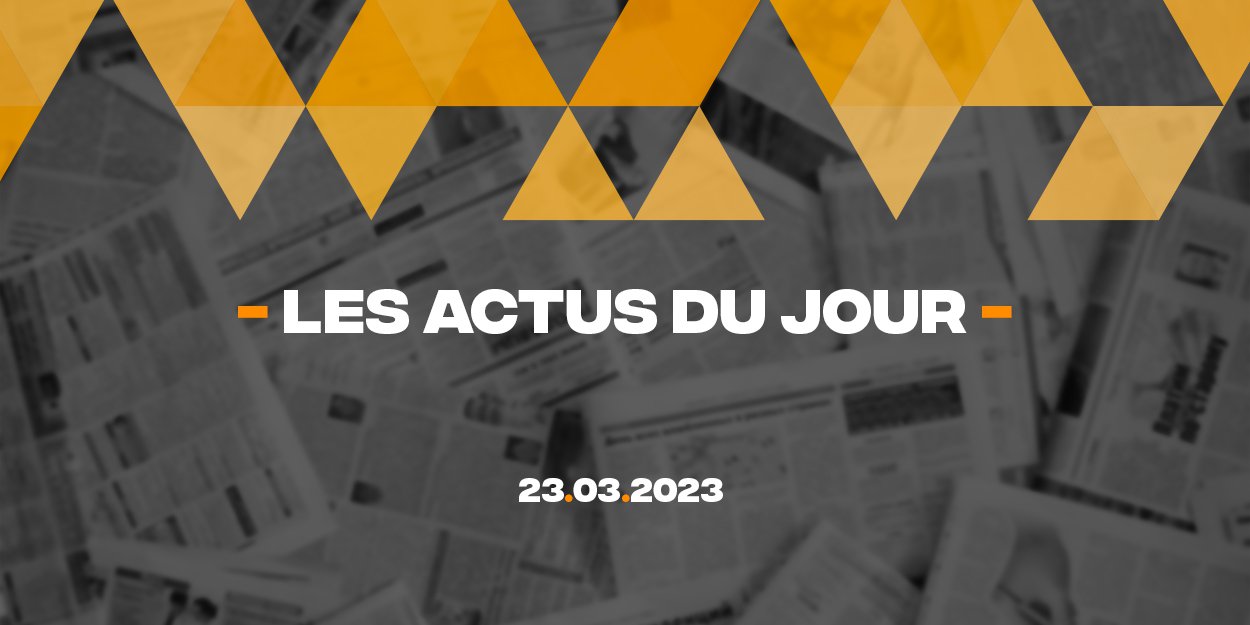 ---
Discover a summary of 5 news published on the InfoChrétienne website this Thursday, March 23, 2023, to have a global vision of what is happening in the world, especially in the Christian sphere, in a few minutes.
In Switzerland, the number of assisted suicides continues to increase
In Switzerland, assisted suicide has been authorized since 1942, and it is associations that deal with the supply of lethal products as well as administrative procedures. In an increasingly worrying social context where suicide is not really discouraged, solidarity is unraveling, requests to benefit from assisted suicide are increasing.
Are celebrity Christian book endorsements genuine? "No", replies an editor
It is a stone in the pond that threw Katelyn Beaty, writer and publishing director in a Christian house. She denounces a practice bordering on self-esteem and consisting in recommending a Christian book even before it is written in order to sell it, which penalizes authors who cannot present famous guarantees.
Youth With A Mission founder Loren Cunningham with stage 4 cancer
The Christian world has been shaken by the announcement of the illness of Loren Cunningham, founder of the international Christian organization, Youth With A Mission. The famous missionary was diagnosed with stage 4 cancer. The famous missionary is known to be a life example for many Christians across the world.
Stoned, the relatives of a Christian who died in India must abandon her coffin on the road during a funeral procession
Mate Bekko is an Indian Christian who died on March 19. His family was prevented from planning his funeral by villagers and Hindu fundamentalists and had to call in the local police. The villagers objected to his body being buried. They demanded that the body receive the last rites on a funeral pyre, as is customary in Hinduism.
Between Niger and Burkina Faso, Christians suffer violence from jihadists, but their churches remain full
On the border between Niger and Burkina Faso, Christians live in areas heavily affected by Islamic jihadism. But catechists from Makalondi, Bomoanga, Kankani and Torodi sent Agenzia Fides a moving declaration of faith. "We have come to announce to you that we have joy in our hearts despite the security situation prevailing in the area; we still have faith in Jesus Christ", they say.
Writing