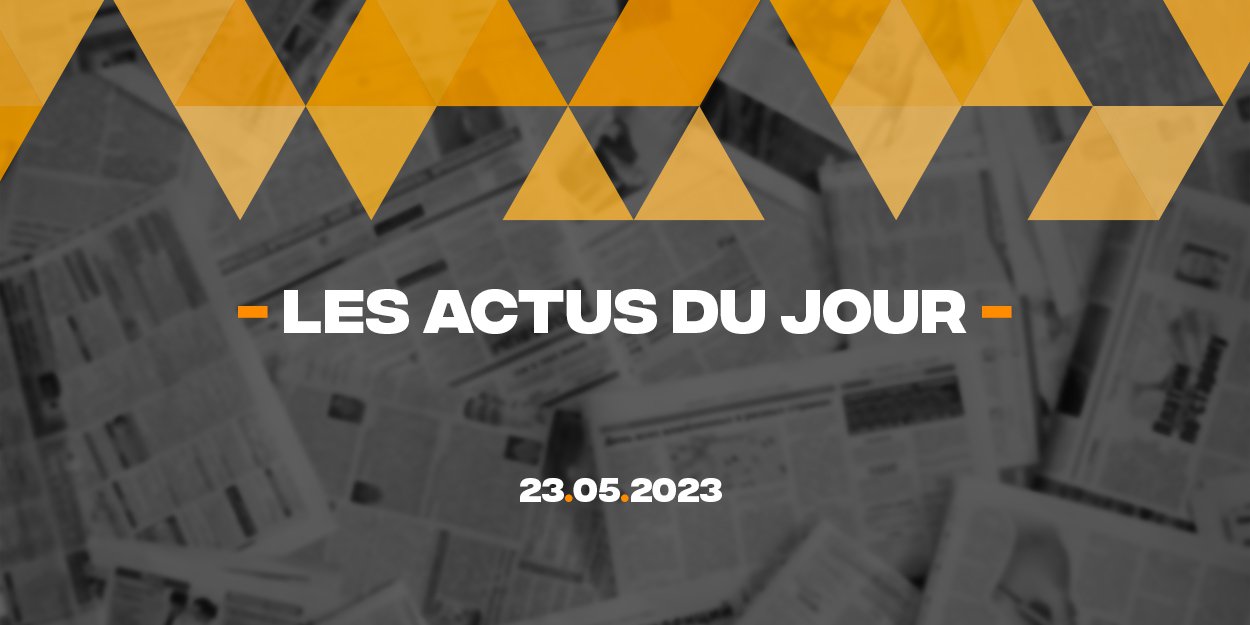 ---
Discover a summary of 5 news published on the InfoChrétienne website this Tuesday, May 23, a good way to have a global vision of what is happening in the world, especially in the Christian sphere.
In South Korea, Christians feed the poor
"A friend in the street" is how young Catholics see the poor on the streets of Seoul. Steeped in Christian charity, they go out to meet them to bring them food in a society where the obligation of competitiveness prevails from childhood.
In Nigeria, the kidnapping of a priest raises the "deep concern" of a Christian organization
Father Kingsley Maduka, parish priest in Imo State, southeastern Nigeria, was abducted on May 19 while on his way to a newly built chapel. The organization Aid to the Church in Need expresses its deep concern at these criminal phenomena which continue to proliferate without being seriously combated.
Two Christian teenagers charged with blasphemy in Pakistan
Adil Babar, 18, and Simon Nadeem Masih, 14, are two Pakistani Christian teenagers who live in Lahore. While they were in the street in front of Adil's house, they were accused of blasphemy by a policeman.
Church of England joins shareholder revolt over Shell's climate targets
The Church of England announced on Tuesday it would vote against a 'green' transition plan proposed by energy giant Shell, joining other minority shareholders who are calling for more ambitious carbon reduction targets .
Artificial intelligence: the G7 will work on "responsible" use
G7 leaders announced on Saturday the formation of a future "working group" on artificial intelligence (AI), to lead discussions on the "responsible use" of these tools and the risks they pose, including "disinformation".
Writing