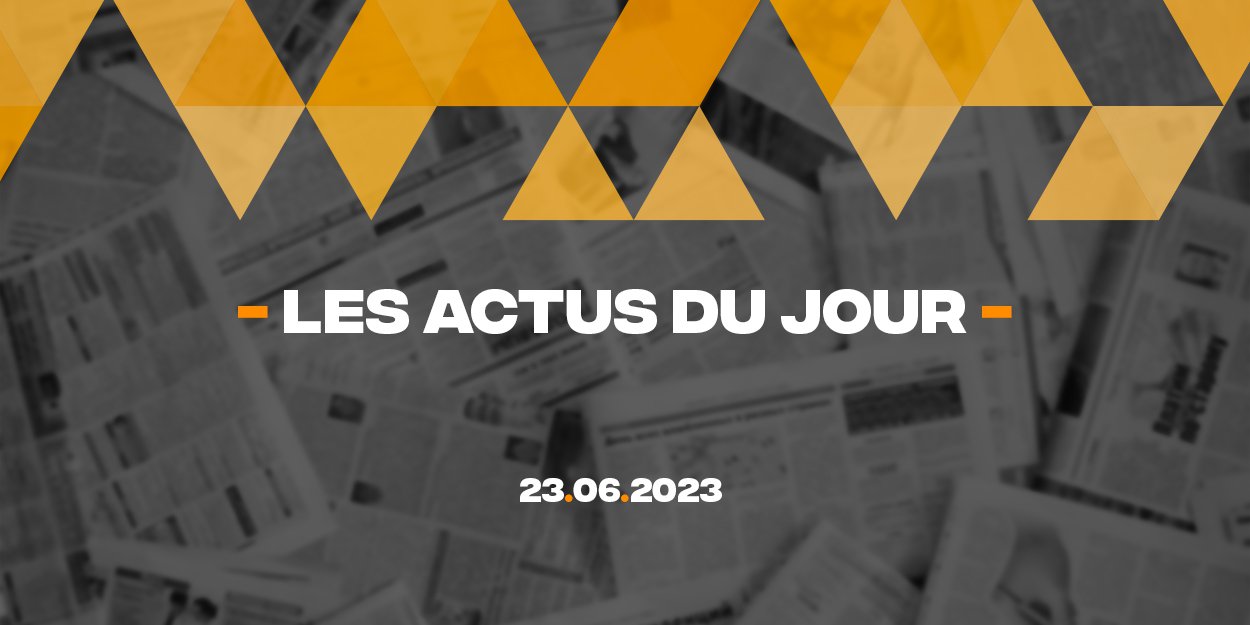 ---
Discover a summary of 5 news published on the InfoChrétienne website this Friday, June 23, a good way to have a global vision of what is happening in the world, especially in the Christian sphere.
Shooting in a school: the heartbreaking forgiveness of a bereaved grandfather
"It hurts like hell. It hurts too much because besides being a grandson, he's a son, he's a friend of mine, he's a partner, you know?" Luan Augusto, 16, died Tuesday morning. After being hospitalized in very serious condition, he did not survive the bullet that lodged in his head. He is the second victim of the shooter who entered his school on Colégio Estadual Professora Helena Kolody, in Brazil, and opened fire there.
Lula will intercede for the release of Bishop Álvarez with the Nicaraguan President
"The Church has a problem in Nicaragua because there are bishops who are in prison. The only thing the Church wants is for Nicaragua to release the bishop (Rolando Álvarez) so that he can go to Italy." Luiz Inácio Lula da Silva, Brazilian President, spoke about the imprisonment of Bishop Álvarez, Bishop of Matagalpa, and offered to intercede for his release with his Nicaraguan counterpart, Daniel Ortega.
Aid to the Church in Need: 62,5% of the world's population lives in countries where religious freedom is seriously violated
Aid to the Church in Need's 16th Annual Report Reveals the Current State of Global Religious Freedom The advocacy organization for persecuted Christians Aid to the Church in Need yesterday published the 16th edition of its Report on religious freedom in the world. And their record is clear since 62,5% of the world's population lives in countries where religious freedom is seriously violated.
Targeted by an investigation, the bishop of La Rochelle withdrawn at his request
The Bishop of La Rochelle Mgr Georges Colomb, who wanted to be "withdrawn" for the time of a judicial inquiry into "acts of a sexual nature", has been "temporarily discharged" from his pastoral office, the diocese announced on Thursday. from Charente Maritime.
Increase in attacks against Christians in Israel by ultra-Orthodox Jews
Insults, desecration of Christian places, spitting in the direction of Christians, the violence of ultra-Orthodox Jews towards the latter has become a real social phenomenon in a few months and is no longer a matter of miscellaneous facts. A symposium entitled "Why do some Jews spit on Gentiles?" was held last week, where Jewish Israelis denounced these attacks.
Writing