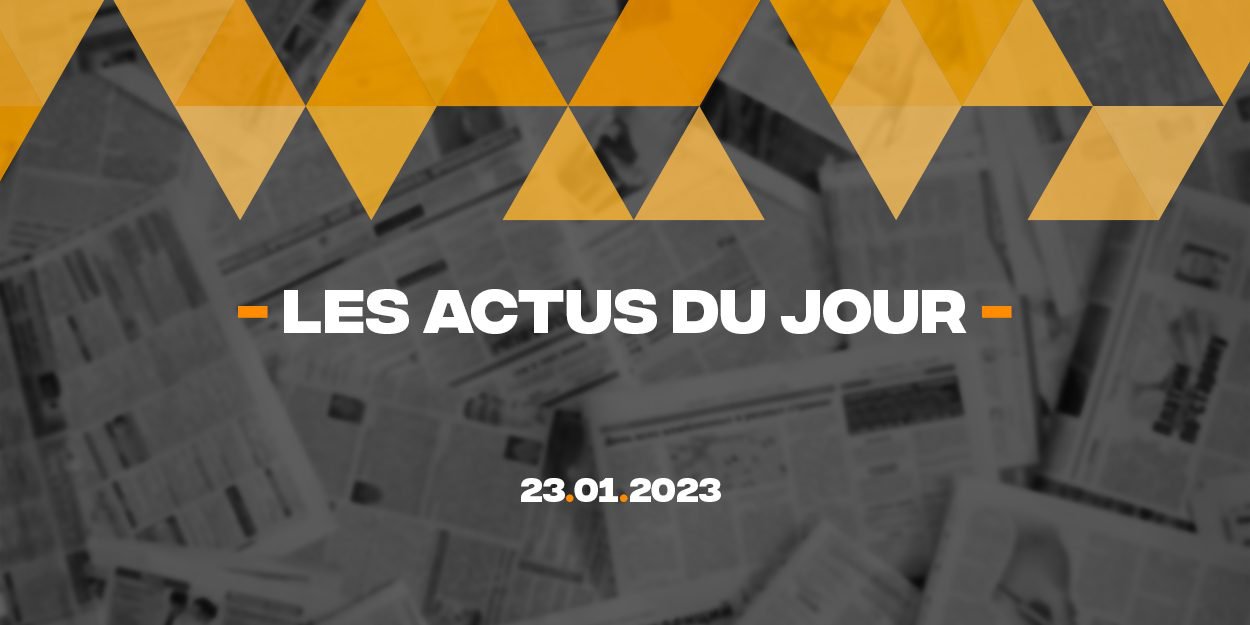 ---
Discover a summary of 5 news published on the InfoChrétienne website this Monday, January 23, 2023, to have a global vision of what is happening in the world, especially in the Christian sphere, in a few minutes.
A child baptizes a Paw Patrol soft toy in his bathtub, the video goes viral
A little American boy is panicking on social networks. His mom posted a video of him going viral naming her stuffed animal, Chase from Paw Patrol. Luke Tillman, son of an American pastor, decided to baptize all his toys "in the name of the Father, the Son and the Holy Spirit".
In Indonesia, Ruth meets Jesus in a dream and goes to a church thanks to a video on TikTok
Ruth is an Indonesian Christian, who grew up in a Muslim family. It was in a dream that she met Jesus. She bears witness to her faith, but also to her persecution. "I saw a quote from a church: 'You did not choose me, but I chose you (John 15:16)'. Interested in these words, I went to this church. I started going to church without anyone knowing that I was a Muslim," she explains.
Shocking testimony of Dabrina Bet-Tamraz, Iranian evangelical pastor who took refuge in Switzerland
On the occasion of the presentation of the Global Index of the Persecution of Christians 2023, InfoChrétienne met the Iranian evangelical pastor Dabrina Bet-Tamraz. The 37-year-old young woman who fled Iran in 2009 because of her faith, has testified and campaigned tirelessly for freedom in her country. She told us her story.
United States: a Christian denomination opposed to medicine causes the death of several children of believers
In Idaho, parents who are members of the Followers of Christ Church, a Christian denomination opposed to medicine and considered a cult, are not prosecuted when their children die for lack of medical care. Every year, several children of the faithful die in this American state, where members of the community simply pray for healing.
"God's love, we live it when we give it": a truck fitted out to offer a shower to the homeless
In their converted truck, David and the volunteers of the association "Des rivières d'eau vive" roam the streets of Nîmes to offer a shower, clothes and a haircut to homeless people. A project that was born in 2020 after a week of prayer. According to David, "putting words into deeds, reaching out to those most in need, is what the Bible urges us to do! ".
Writing