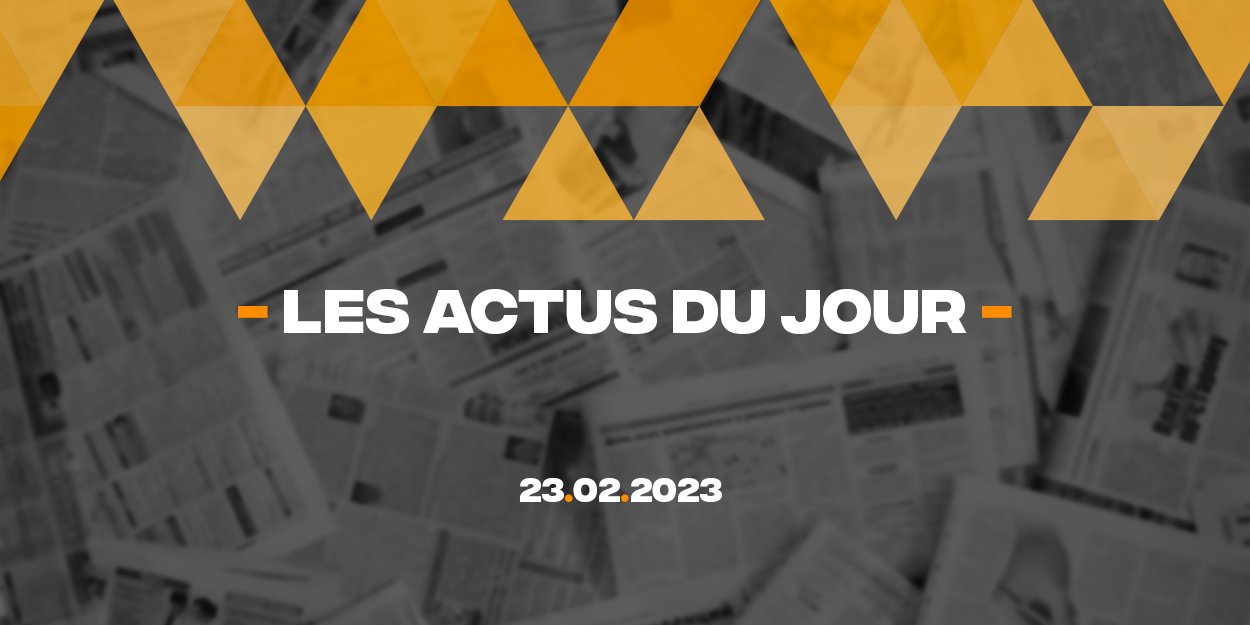 ---
Discover a summary of 5 news published on the InfoChrétienne website this Thursday, February 23, 2023, to have a global vision of what is happening in the world, especially in the Christian sphere, in a few minutes.
Pray for the impact of the series "The Chosen" in the Francophonie
For a week we will pray that the series "The Chosen" will impact not only our country, but also the entire Francophonie. Find the new proposal of the team to accompany the release of the second season and that this work bears fruit and opens hearts!
Murder of a teacher in a Catholic high school in Saint-Jean-de-Luz
A Spanish teacher was stabbed on Wednesday in her class in Saint-Jean-de-Luz (Pyrénées-Atlantiques) by a student presented as psychologically unstable. This Thursday, a minute of silence in tribute to the teacher, Agnès Lassalle, was organized in all secondary schools in France.
Pastor from Antioch testifies after the earthquake: "Please pray for us"
The church of Turkish pastor Elmas Akin was completely destroyed during the earthquake that hit Turkey recently. Today, a new church is already under construction and marks the symbol of a renewal after the tragedy.
Mark Wahlberg: 'It's not popular in my industry, but I can't deny my faith'
Mark Wahlberg demonstrates his Christian faith at the launch of his 40 Days of Prayer for Lent Challenge. Back with him on his Faith and its impact on his life, an unprecedented and unvarnished testimony for an actor in the spotlight who is not afraid to speak about God publicly!
Invaded by Hindu nationalists, a Christian school calls for police protection in India
A crowd of young Hindu nationalists spent the day at a Christian school, demanding that Hindu deities be displayed there. A new alarming episode for the security of Christians in the country. A look back at this episode which witnessed a worrying climate for Indian Christians.
Writing