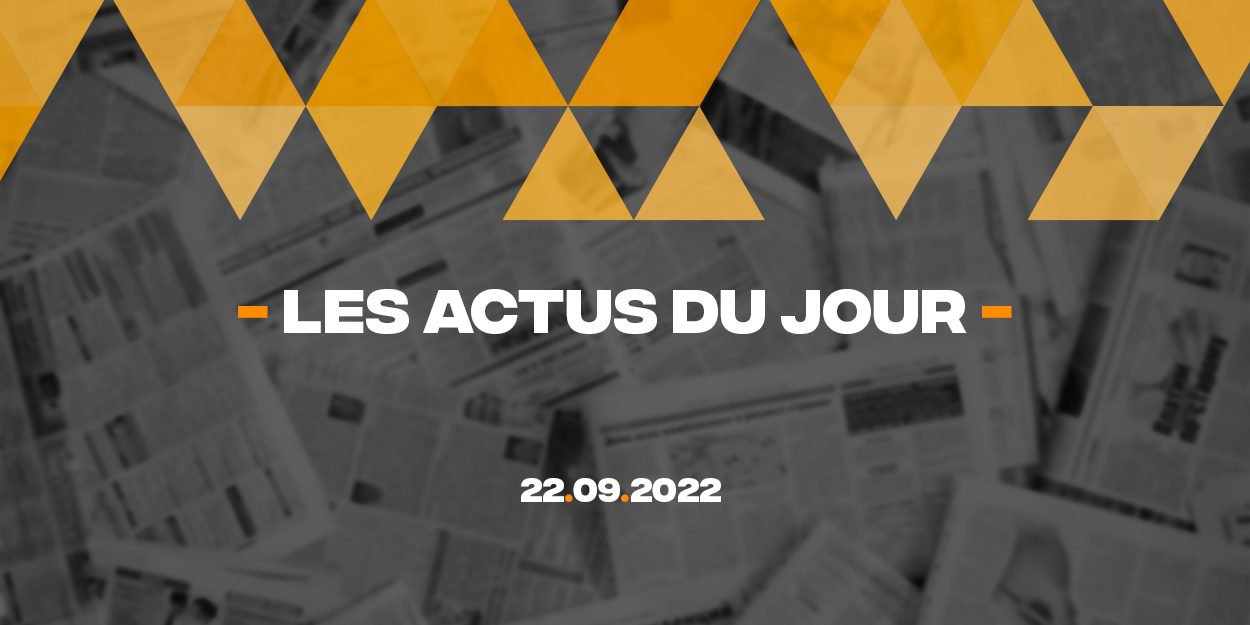 ---
Discover a summary of 5 news published on the InfoChrétienne website this Thursday, September 22, a good way to have a global vision of what is happening in the world, especially in the Christian sphere.
A Chinese man found by "miracle" 17 days after an earthquake
A Chinese man who treated colleagues injured in a deadly earthquake and then got lost in the mountains was found 17 days later, according to state media.
In Northern Ireland, Catholics on the verge of becoming the majority
This is a first in the history of Northern Ireland, marked by interreligious conflicts: Catholics should come out in the majority of the last census in the British province, the results of which are published Thursday, a development with heavy political implications.
Death of Mahsa Amini in Iran: seventeen people have been killed since the start of the demonstrations
Seventeen people have been killed in Iran since demonstrations began six days ago to protest the death of Masha Amini, a woman detained by vice police.
Sudan: Judge rejects apostasy charges against 4 Christians threatened with death
A Sudanese court has dismissed charges of apostasy against four former Muslim converts to Christianity, recalling that apostasy is no longer considered a crime in Sudan.
Ukraine 'catalogue of cruelty' must be investigated, says UN chief
The UN secretary-general called on Thursday to investigate the "catalogue of cruelties" taking place in Ukraine, during a meeting of the Security Council on "impunity" for crimes committed since the invasion of the country by Russia.
Writing