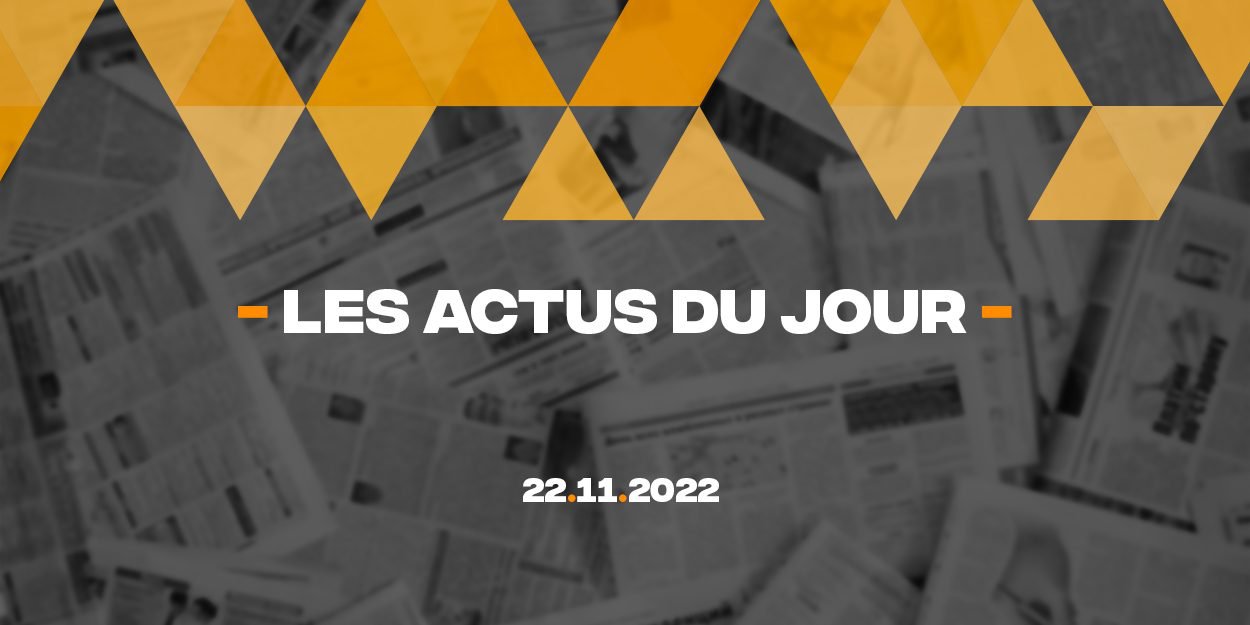 ---
Discover a summary of 5 news published on the InfoChrétienne website this Tuesday, November 22, 2022, to have a global vision of what is happening in the world, especially in the Christian sphere, in a few minutes.
A World Cup in a country where Christians are persecuted
The 22nd edition of the FIFA World Cup kicked off on Sunday November 20 and will conclude on December 18 in Qatar. The Portes Ouvertes organization recalls that it is a country appearing in the Global Index of the Persecution of Christians 2022 and launches a call to prayer.
"Where was God when they slaughtered my father? ": shocking testimony of a persecuted Christian
The organization Aid to the Church in Need reveals the testimony of Janada, a Nigerian Christian. With her family, she survived two Boko Haram attacks and recounts "the unthinkable". Today, she says she forgave her abusers and prays for the salvation of their souls.
365 days of declarations and inspired prayers: the official book of Jérémy Sourdril's show "Inspirational prayers"
Discover "365 Days of Inspired Statements and Prayers", the new book by Jérémy Sourdril published by Editions première parties. A real guide to deepen our relationship with God through prayers for each day that address the different themes of daily life.
A priest sanctioned by his diocese after remarks deemed controversial on abortion
"Abortion killed more people in the world than the Great War": a priest from the Vosges was sanctioned by his diocese for remarks made during his homily during the mass of November 11, we learned Monday . He had already made comments deemed inappropriate in 2015 after the attacks in Paris.
CS Lewis Death Anniversary: ​​See Narnia Author's Best Quotes About Faith
This Tuesday marks the anniversary of the death of Christian intellectual and best-selling author Clive Staples Lewis, better known as CS Lewis, born in Belfast on November 29, 1898 and died in Oxford on November 22, 1963. On this occasion , discover 10 of the writer's most beautiful quotes on faith and Christianity.
Writing