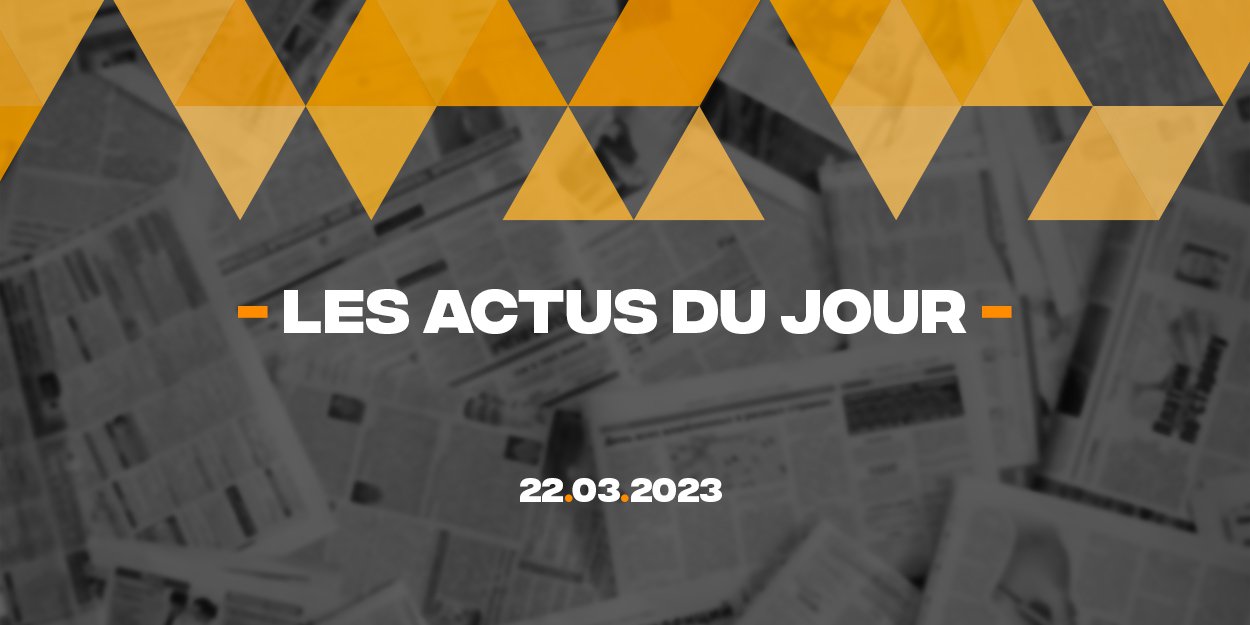 ---
Discover a summary of 5 news published on the InfoChrétienne website this Wednesday, March 22, 2023, to have a global vision of what is happening in the world, especially in the Christian sphere, in a few minutes.
1 in 7 Christians persecuted: Vatican reminds UN that religious freedom is 'one of the minimum conditions for a dignified way of life'
The Permanent Observer of the Holy See to the United Nations spoke about religious freedom in Geneva during the 52nd session of the Human Rights Council. He lamented "the situation of many communities who suffer from persecution because of their religious beliefs", pointing out that one in seven Christians suffers from persecution today.
World Water Day: More than 10 million flood-affected Pakistanis live without clean water
As March 22 marks World Water Day, UNICEF recalls that in flood-affected areas in Pakistan, more than 10 million people, including children, live without access to safe drinking water. This summer, flooding caused by heavy rains affected more than 33 million people in Pakistan.
"Lord Jesus, I don't understand": a family loses 5 children in a car accident
Nicole Cross lives in New York State, USA. She has just lost five children from her family in a tragic car accident and calls on God for help. The accident took place overnight from Saturday to Sunday. The car, which was carrying the six siblings and cousins, veered off the road, hit a tree and burst into flames.
When Iraqi Christians were safer under Saddam Hussein despite the dictatorship
This Tuesday, March 21 marked the twentieth anniversary of the outbreak of the second Gulf War which would lead to the fall of the bloodthirsty dictator Saddam Hussein and plunge Iraq into a torment from which the country is struggling to recover. Under the rule of the tyrant, however, Christians enjoyed relative peace, unlike their co-religionists who live in other Arab-Muslim countries.
The green ray of Strasbourg Cathedral will not be resurrected
The State has no obligation to restore the green ray of Strasbourg Cathedral, which illuminated on the days of the equinox a Christ in stone, obstructed since the renovation of a stained glass window, the administrative court of Strasbourg ruled on Friday. This green ray, produced by a ray of sunlight passing through a stained glass window depicting "the foot of Judah", "illuminated the crucified Christ from the pulpit" of the cathedral.
Writing