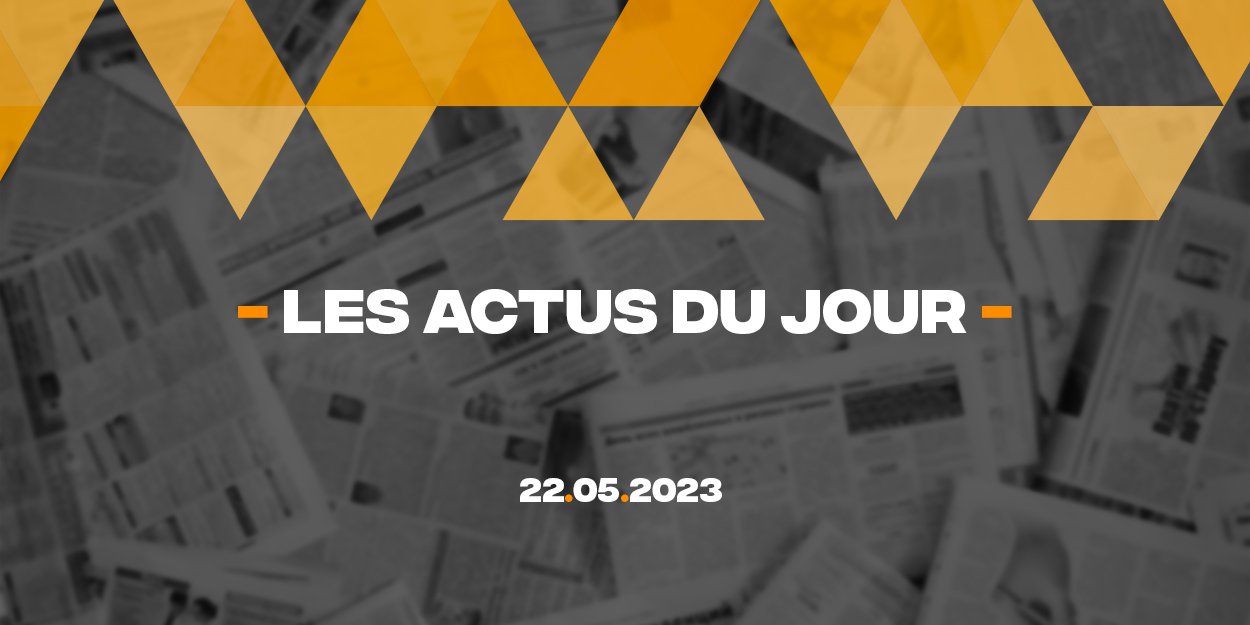 ---
Discover a summary of 5 news published on the InfoChrétienne website this Monday, May 22, a good way to have a global vision of what is happening in the world, especially in the Christian sphere.
Arthur Kenneth Elliott, "the doctor of the poor", freed after 7 years of captivity
Arthur Kenneth Elliott, an Australian doctor kidnapped in Burkina Faso by jihadists from the jihadist group Ansar Dine, linked to al-Qaeda in the Islamic Maghreb 7 years ago, has been released, according to an announcement made by the Australian government on the night of 18 to May 19.
DRC: bishops suspect policies of instrumentalizing conflict in west
The Catholic bishops, without naming them, accused Congolese political leaders on Sunday of instrumentalizing a community conflict that has killed hundreds in the west of the Democratic Republic of Congo.
In response to a bomb threat, the church organizes a picnic
Faced with a bomb threat, the Ginter Park Baptist Church in Richmond, Virginia, chose to react in an unexpected way by organizing a picnic. Despite the fear, community members decided to come together and turn this threat into a moment of sharing and resilience.
Country music legend Dolly Parton puts her faith at the center of her performance
Dolly Parton, the famous American singer, recently testified to her unshakable faith during a moving concert. She performed the song titled "When did we lose faith in God?" (When Did We Lose In God We Trust), arousing the enthusiastic support of the public.
End of life: the future law will have to ensure "traceability from A to Z", according to Firmin Le Bodo
The future bill opening active assistance in dying will have to ensure "traceability from A to Z" for a priori and a posteriori control, announced Sunday the Minister Delegate, Agnès Firmin Le Bodo, in charge of Territorial Organization and Health Professions, which also wants to be a game changer in palliative care.
Writing