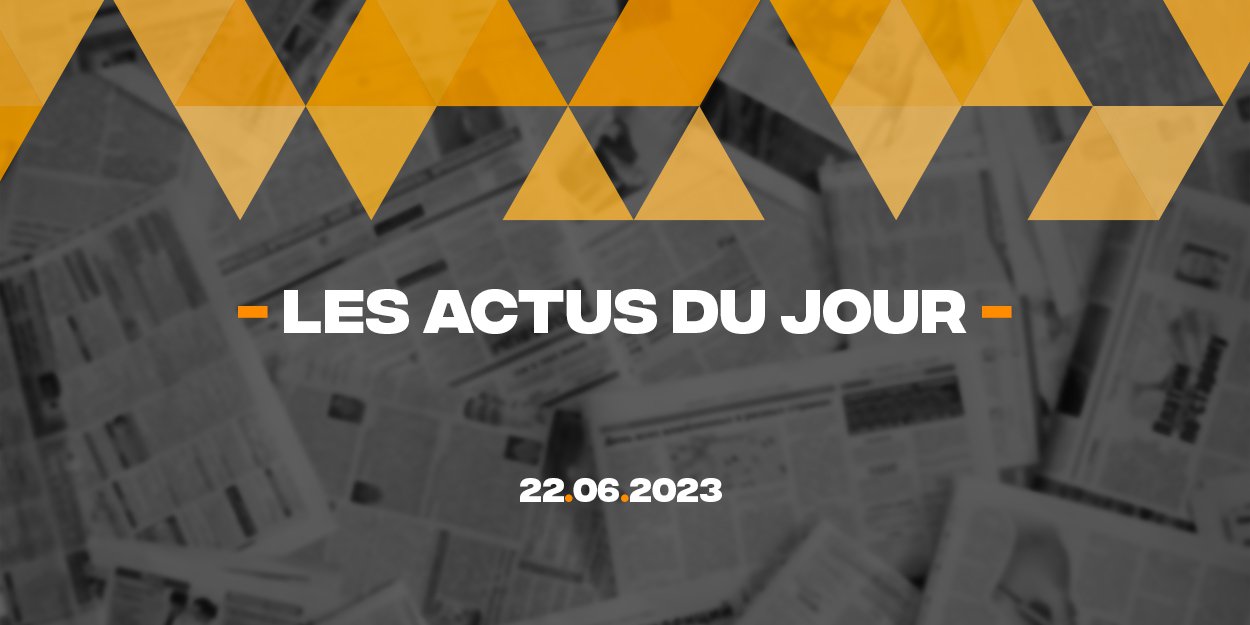 ---
Discover a summary of 5 news published on the InfoChrétienne website this Thursday, June 22, a good way to have a global vision of what is happening in the world, especially in the Christian sphere.
Who is behind the Lhubiriha school massacre? The doubts persist
While 3 students managed to escape from their assailants, doubts persist about the people behind this macabre assault. On the night of June 17 to 18, the secondary school in Lhubiriha, Uganda, was stormed by armed men. The toll is heavy, 42 dead including 37 students. Six students had been kidnapped, but three of them have just escaped.
Comparative study: The well-being of pastoralists in decline
A Barna study reveals the fall in pastoral welfare and the importance of rest and the Sabbath. Experts from Barna Group have just published the results of a comparative study on the well-being of pastors, and the role of rest and the Sabbath, in 2015 and 2022.
In California, a taco chain employs a fake priest to monitor its employees
A California taco chain has used a fake priest to surveil its employees and try to get them to confess to professional "sins" such as showing up late, according to the US Department of Labor.
Human Rights Council: LGBT rights and religion, the CNEF expresses reservations on a report
During the 53rd session of the Human Rights Council, a report by the independent expert on sexual orientation and gender identity provoked strong reactions. This report specifically examines the issue of combating violence and discrimination on the basis of sexual orientation and gender identity in the light of freedom of conscience and religion.
Elon Musk: between the desire to make paralyzed people walk and the desire to increase the human
The authorization given by the American health authorities last month to Neuralink, a company of Elon Musk, to test brain implants on humans could help improve the lives of some people with disabilities. Beyond that, the billionaire, who is wary of artificial intelligence, intends to make these implants commercial products unrelated to medicine.
Writing