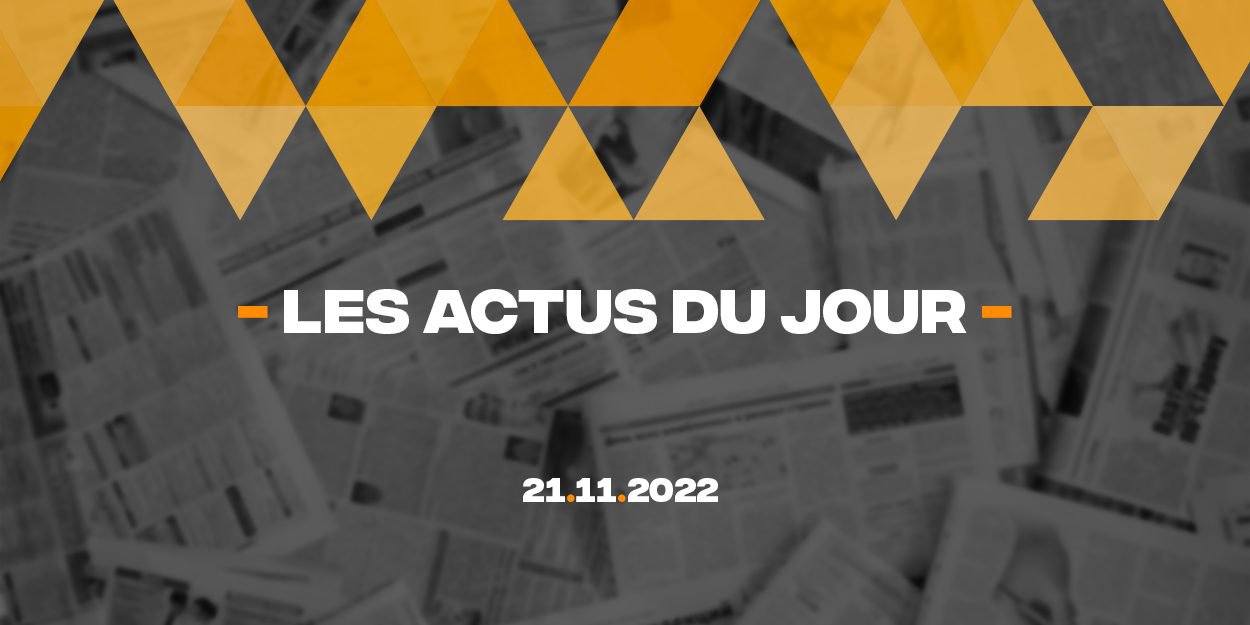 ---
Discover a summary of 5 news published on the InfoChrétienne website this Monday, November 21, 2022, to have a global vision of what is happening in the world, especially in the Christian sphere, in a few minutes.
New edition of the Evangelical Center on November 28 and 29 on the theme of mission
The Evangelical Center 2022, an annual trade show for evangelical Protestant ministers of worship, will take place on Monday 28 and Tuesday 29 November at the Espace Charenton in the 12th arrondissement of Paris. Its theme will be "To be, to say and to do; the Church in mission".
This week, MPs will examine a text aimed at enshrining access to abortion in the Constitution
The deputies adopted Wednesday, November 16 in committee a new text aimed at including the right to abortion in the Constitution, tabled by the LFI group and which will be examined on November 24 in the hemicycle. Even in the event of a positive vote in session, the text is currently facing opposition from the Senate, which rejected a similar text in October.
World Cup: The New Testament will be distributed in 14 languages ​​in Qatar
The Bible Fellowship wants to "reach migrant workers and international World Cup visitors through the distribution of the Gospel of John and the New Testament" in 14 languages. She sees it as "an incredible opportunity to spread the good news of the Gospel".
Increase in the persecution of Christians in the world: "The Church which suffers needs people who speak for us"
Aid to the Church in Need (ACN) published on Friday "Persecuted and Forgotten? A report on Christians oppressed for their faith 2020-22". She reports on the increase in the oppression or persecution of Christians in 75% of the 24 countries studied (in Africa, Asia and the Middle East).
Three-year suspended prison sentence required for pastor for failing to report sexual abuser
The case has not finished shaking the evangelical milieu of the Orleans region and opposes two visions of justice. In March 2022, Philippe Forest was convicted of raping three teenagers. While the pastor of the condemned man is prosecuted because he is accused of not having informed the authorities.
Writing