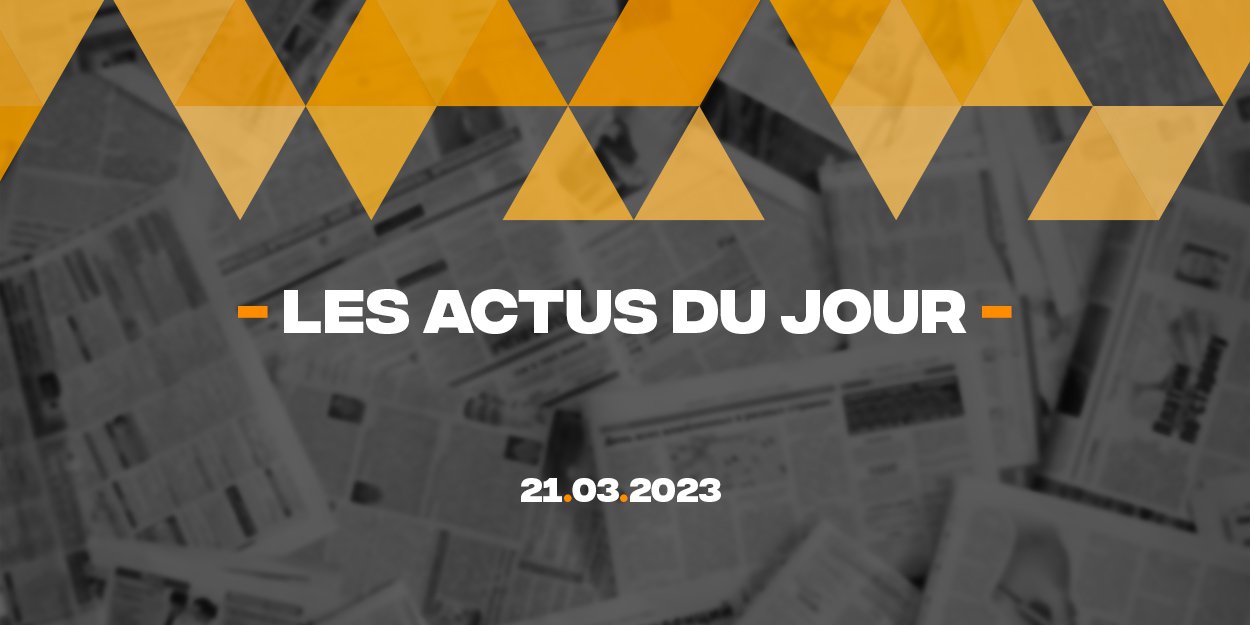 ---
Discover a summary of 5 news published on the InfoChrétienne website this Tuesday, March 21, 2023, to have a global vision of what is happening in the world, especially in the Christian sphere, in a few minutes.
Evangelicals, Mormons and Atheists are the three least popular American thought groups ahead of Muslims
According to a poll published by the Pew Research Center, Evangelicals are the group of believers least appreciated by Americans among those cited, far less than other Christians. An enmity which however remains largely in the minority, almost half of those polled being without an opinion.
An evening in Saint-Denis on March 24: using sport to mobilize the churches around the proclamation of the Gospel with Go+ France!
The Go+ France association, bringing together several associations and national church movements, will organize an evening, this Friday, March 24, 2023 in Saint-Denis, under the theme of "How can we use the Rugby World Cup and the Olympic Games and Paralympics as catalysts to impact and transform France for the Lord?
"The end of life is still life": the CPDH reacts to the call of the 109 "personalities" for euthanasia
The Protestant Evangelical Committee for Human Dignity (CPDH) reacts to the publication of a forum of personalities who wish, by this approach, to put pressure on the government to speed up the issue of the end of life. An unprecedented approach by 109 "personalities" who thus intend to speed up the timetable.
In Nazareth, a machine-gunned Christian school
Thursday, March 16, at 18:30 p.m., the school and convent of the Franciscan Sisters of Nazareth were machine-gunned by two individuals on a motorbike. If the students were not present at this time of day, the nuns were praying in the chapel. Bishop Rafiq Nahara, the Latin Patriarchal Vicar in Israel, calls for a "rapid investigation".
Chained by her husband, a Christian receives electric shocks in a psychiatric hospital
In Sudan, Awatif Abdalla Kaki, a Christian mother of 4 children, is chained in a psychiatric hospital, where she receives electric shocks. According to Morning Star News, it is because she left Islam to become a Christian that she suffered this violence. His four children, the oldest of whom is 8 years old, are placed with the paternal grandparents.
Writing