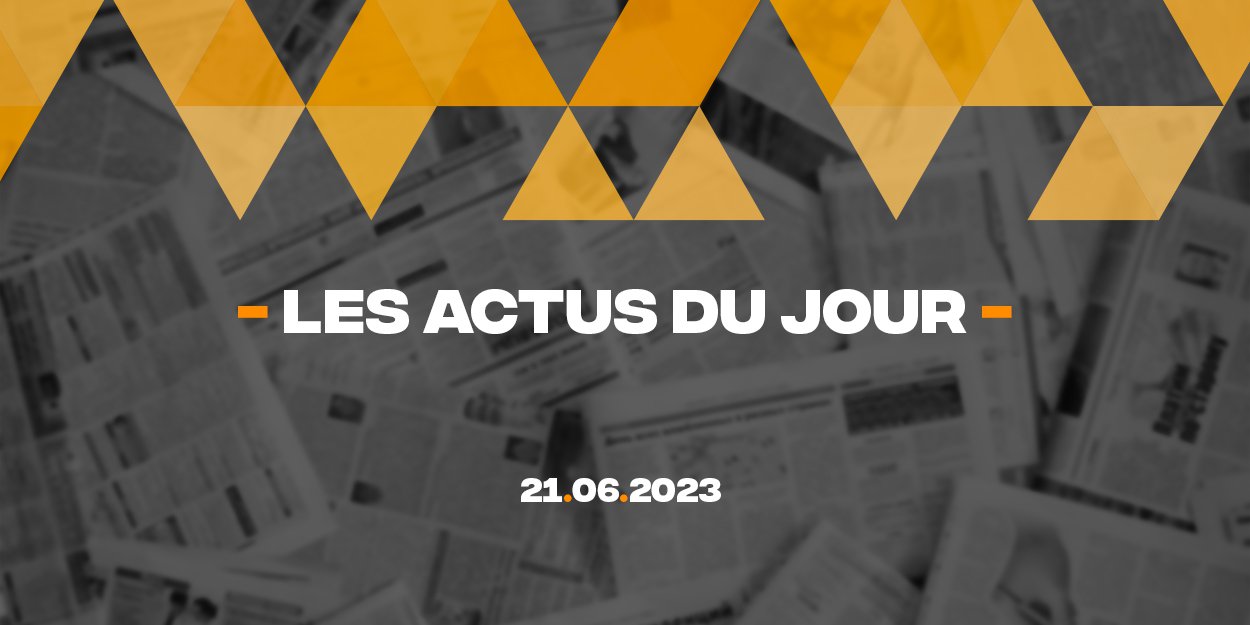 ---
Discover a summary of 5 news published on the InfoChrétienne website this Wednesday, June 21, a good way to have a global vision of what is happening in the world, especially in the Christian sphere.
LGBT+, polygamy, women: the Church provides food for thought on its future
Welcoming LGBT + people and divorcees, polygamy, marriage of priests, place of women, sexual violence: the Vatican published on Tuesday a preparatory document addressing a series of societal issues, as part of a global consultation on the future of the Church.
New York City Mayor Eric Adams Says God Told Him to Speak About His Faith
"Thirty years ago I woke up from my sleep with a cold sweat. God spoke to my heart and said, 'You are going to be the mayor on January 1, 2022.' And the message was clear. God said, you can't shut up, you have to tell everyone you know." Sunday, on the occasion of Father's Day, Eric Adams, Mayor of New York, spoke to members of the Lenox Road Baptist Church. He claimed that he would never stop talking about his faith or about God, because God told him to.
The Satanic Temple organizes a "Let Us Burn" tour, response to Sean Feucht's "Let Us Worship"
"This stage is just as much ours as it is, so in the name of pluralism and religious freedom, there are Capitols that will likely host Satanic Planet shows soon." Lucien Greaves, Temple co-founder and spokesperson Satanic, plans to copy Sean Feucht's capitol tour, "Let Us Worship", by organizing the "Let Us Burn" tour.
Jesus returns to France…. beginning of October !
Saje Distribution has great news for you. The first 2 episodes of Season 3 of THE CHOSEN series, in their French version, will be released in cinemas on October 6 and 8 throughout France. Remember these dates because they will be the only 2 possible broadcast dates for this event, which will be done with CGR Events.
Gabby Barrett, testifies to the impact of Jesus in her life
"Country" singer Gabby Barrett, revealed on American Idol, recently shared the importance of her Christian faith and the impact of Jesus in her life during an interview with Christian Headlines.
Writing