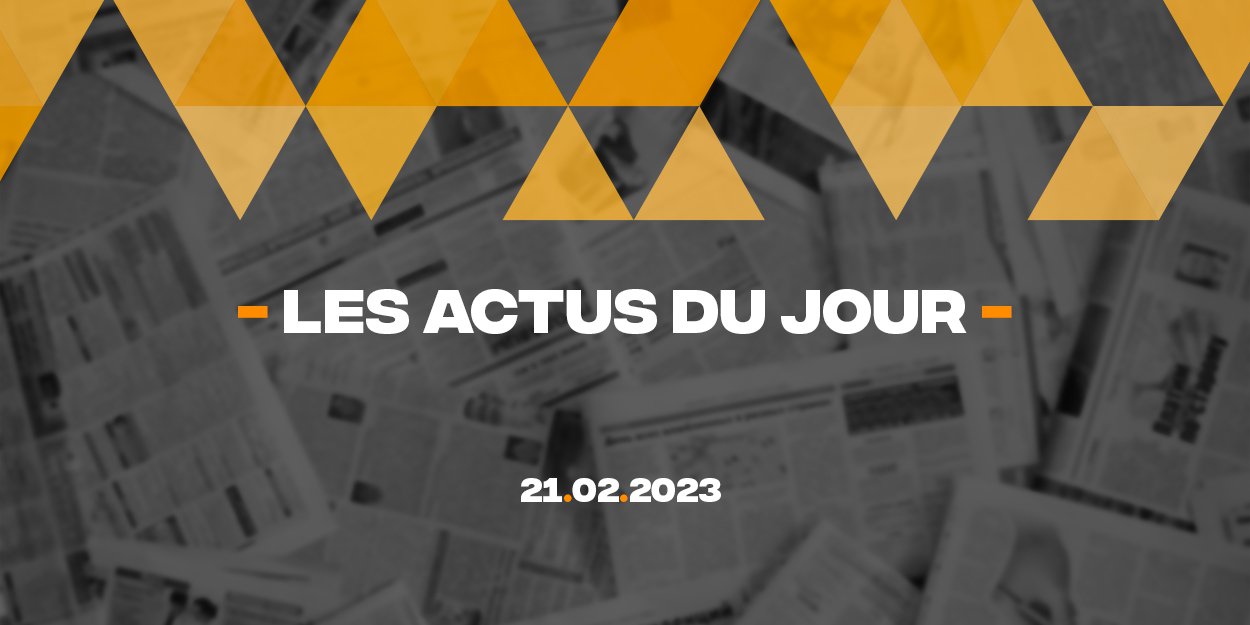 ---
Discover a summary of 5 news published on the InfoChrétienne website this Tuesday, February 21, 2023, to have a global vision of what is happening in the world, especially in the Christian sphere, in a few minutes.
"When students change gender and parents ignore it": a controversial article from the New York Times
The New York Times, a media known for its progressive positions, recently surprised by publishing a very long article on transgenderism in American public schools. Looking at the possibility given to these establishments to hide from parents the possible gender transitions of their children, the famous daily gave the floor to parents of liberals and conservatives who discover, amazed, that their children have another gender at school. . Various Times contributors denounce his alleged bias.
Call to prayer for the release of an American missionary detained since November in Mozambique
For more than 100 days, Ryan Koher, an American missionary, has been held in a prison in Mozambique. The pilot, who was transporting food in a province weakened by conflict, recently saw his request for release on bail refused. The members of his organization and his family call for prayer.
Turkey: Six dead in Monday evening tremors
Six people were killed in the 6,4-magnitude quake that struck the southern Turkish province of Hatay on Monday evening, the public relief agency Afad announced on Tuesday, two weeks after the quake which killed more than 41.000 people. in Turkey. Nearly 300 people were hospitalized, including eighteen in serious condition, according to the same source.
Blessing for gay couples: Southern Anglicans oppose Church of England decision
Archbishops representing the majority of Anglicans in the Global South announced Monday that they are rejecting the authority of the Archbishop of Canterbury as spiritual leader, due to the Church of England's decision to bless couples' civil unions and marriages. of the same sex. This position reflects the divergence of views between the Church of England, which is generally more liberal vis-à-vis the LGBT+ community than the other Anglican Churches.
Scotland: Kate Forbes, an evangelical Christian, announces her candidacy for the post of Prime Minister
On Monday, Scottish Finance and Economy Minister Kate Forbes put herself forward as a candidate to become the next First Minister of Scotland. An announcement that sparked strong reactions because of his evangelical Christian faith and in particular his opposition to marriage for same-sex couples.
Writing