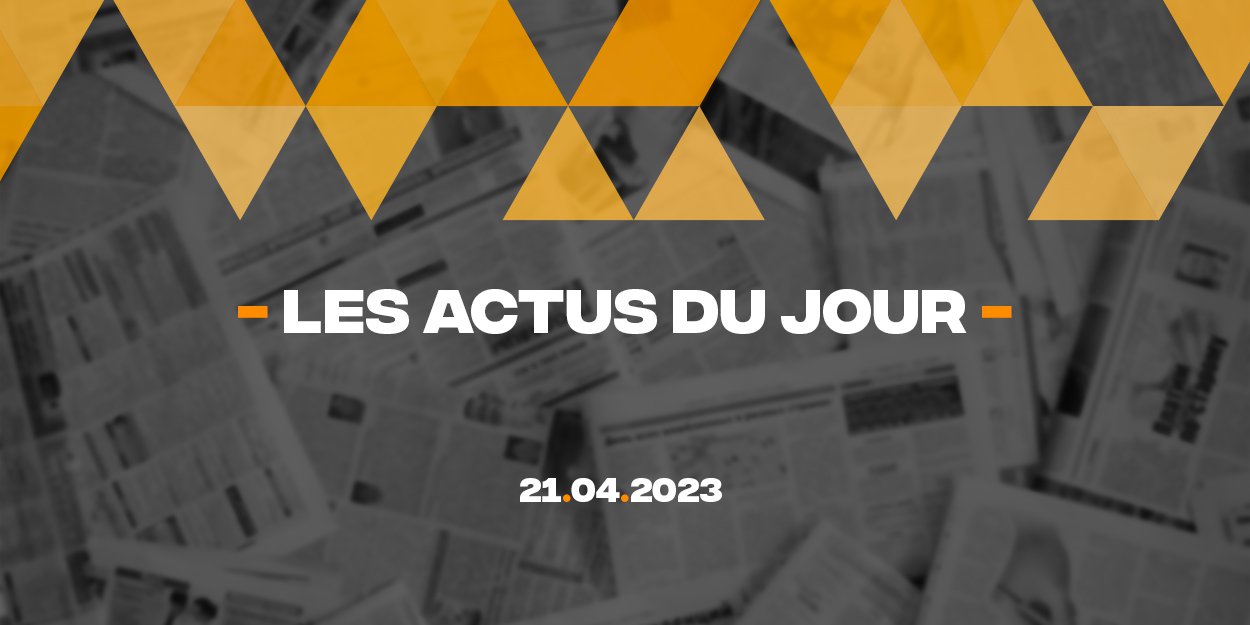 ---
Discover a summary of 5 news published on the InfoChrétienne website this Friday, April 21, a good way to have a global vision of what is happening in the world, especially in the Christian sphere.. The editorial staff of InfoChrétienne wishes you a great weekend!
King Charles' coronation cross adorned with relics of Jesus
A ceremonial silver cross containing fragments the Vatican says comes from the cross on which Jesus was crucified was blessed on Wednesday ahead of its use for the coronation of King Charles on May 6. The cross "speaks to our Christian faith, our heritage," Archbishop of Wales Andrew John said.
London football club celebrate promotion by singing praises to God
Leyton Orient is a football club from London. Its players have just learned that their club has been promoted to a higher league and their celebration does not go unnoticed on the networks. In a video already seen more than 35 times, we can see the footballers cover a title of Maverick City Music, Elevation Worship, entitled Old Church Basement.
Bangladesh: Christians beaten in their village after the baptism of a former Muslim
After the baptism of a Bangladeshi apostate from Islam who converted to Christianity was broadcast on social networks, a hundred Muslims attacked the Christians of her village who had to flee, under the impassive gaze of the police. The NGO Christian Solidarity International (CSI) helps the victims, including a dozen seriously injured.
Bible Reading Marathon Begins Tomorrow in Washington
This weekend, in front of the Capitol, in Washington, will be held the 34th Bible reading marathon. From Saturday, 14 p.m., to Monday, 10 a.m., volunteers will take turns to read the Bible, from Genesis to Revelation, without interruption. Reading marathons are also organized in front of other capitols, in Indiana, Pennsylvania, Tennessee and West Virginia.
April 22 & 23, Festival of Christian Books: "Between Heaven and Earth"
This weekend, April 22 and 23, Paris will be the city of books with the Book Festival at the Grand Palais, but above all the Festival of Religious Books at the Collège des Bernardins. A unique opportunity to meet and dialogue with inspired authors.
Writing