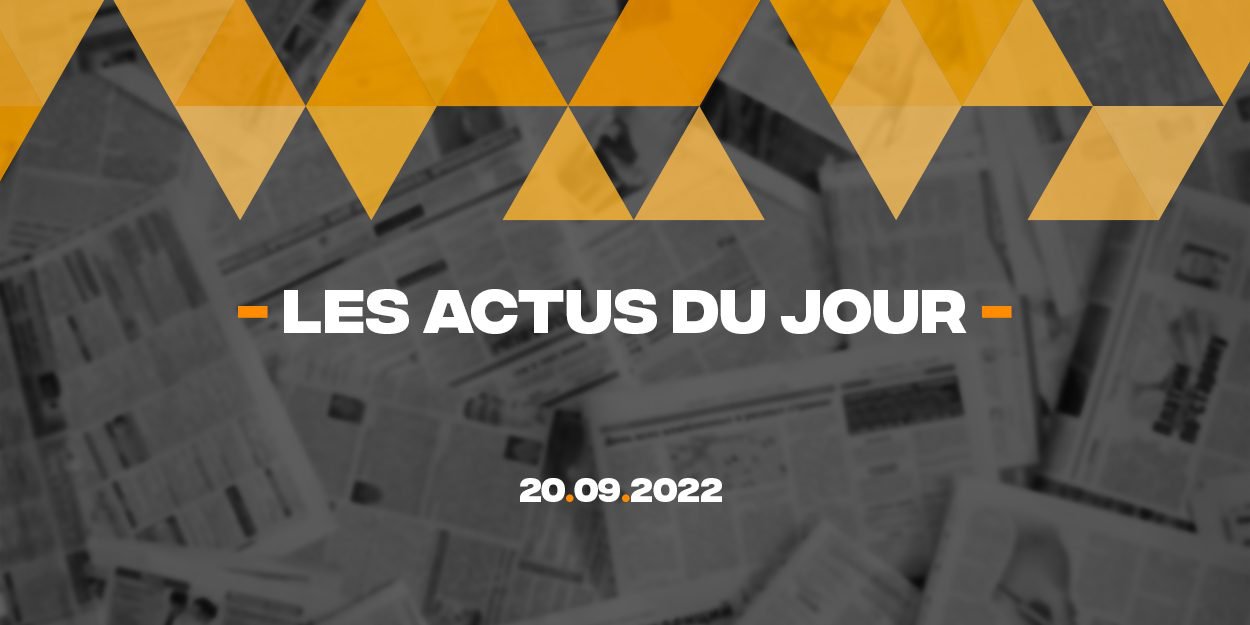 ---
Discover a summary of 5 news published on the InfoChrétienne website this Tuesday, September 20, a good way to have a global vision of what is happening in the world, especially in the Christian sphere.
Discovery of a mass burial in Ukraine: Pope Francis' special envoy on site
According to the Ukrainian authorities, more than 440 graves were found in this forest near Izium, a city of 50 inhabitants before the war, which came under Russian occupation from April to early September. The Kremlin denounces "a lie".
At Elizabeth II's funeral, more than 4 billion people heard the scriptures
Queen Elizabeth II's funeral was watched by more than 4 billion viewers. More than 4 billion people therefore heard the Scriptures on Monday, September 19, since several passages from the Bible were read throughout the ceremony.
Over 200 Armenian soldiers killed in clashes with Azerbaijan
More than 200 Armenian soldiers were killed last week in the worst border clashes with Azerbaijan since a war in 2020, according to a new report announced Monday by the Armenian Security Council. two camps.
Argentinian vice-president speaks out after assassination attempt: 'I'm alive thank God'
On September 1, Cristina Fernández de Kirchner, Argentine vice-president, was the victim of an assassination attempt while greeting supporters outside her home. The weapon of his assailant, however, jammed and no shots were fired. According to the Argentine president, she had been charged with five bullets.
How to preserve your mental health? The strong testimony of Grace Zaadi, Christian Olympic champion
Plus Que Sportifs, a Christian movement serving athletes in search of meaning, has just released the first episode of its new podcast "Décrassage". Entitled "How to preserve your mental health? », he is interested in the testimony of the Christian Olympic champion Grace Zaadi.
Writing