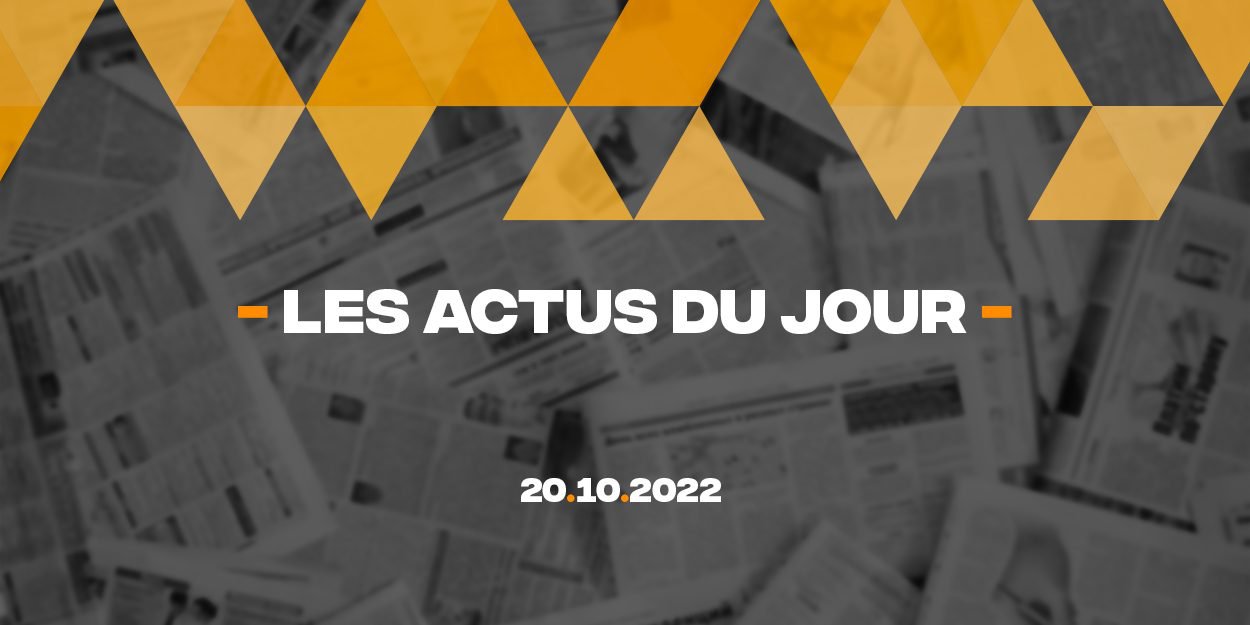 ---
Discover a summary of 5 news published on the InfoChrétienne website this Thursday, October 20, 2022, to have a global vision of what is happening in the world, especially in the Christian sphere, in a few minutes.
An exhibition in Spain on the Passion of the Christ features a hyper-realistic sculpture of Jesus
An exhibition on the Passion of Christ opened on October 13 in Spain at the Cathedral of Salamanca. It includes in particular a sculpture representing what the body of Jesus could have looked like after the crucifixion, according to the analysis of the Shroud of Turin.
Brazil: Lula in search of voice among evangelical Christians
Former Brazilian President Luiz Inacio Lula da Silva met with evangelical personalities on Wednesday, an operation to seduce a section of the electorate leaning mainly towards his opponent in the second round of the presidential election, Jair Bolsonaro.
In Nigeria, a priest is kidnapped after celebrating a funeral
Joseph Igweagu, parish priest of St. Joseph Parish, was abducted on October 12 in Umunnachi, Anambra State, southeast Nigeria. The Archdiocese calls for prayer "for his unconditional release from the hands of his captors".
Migrants in Calais: French justice cancels anti-food distribution orders
French justice seized by associations (Catholic Relief, Doctors of the World, etc.) has canceled decrees from the prefecture of Pas-de-Calais, in the north of the country, prohibiting associations not mandated by the State from distributing meals and drinks to migrants in the center of the city of Calais, the lawyer for the associations told AFP on Tuesday.
Camille's editorial: The persecuted Church
Today I want to draw your attention to a subject dear to the editorial staff of InfoChrétienne, it is the persecution of Christians.
Writing