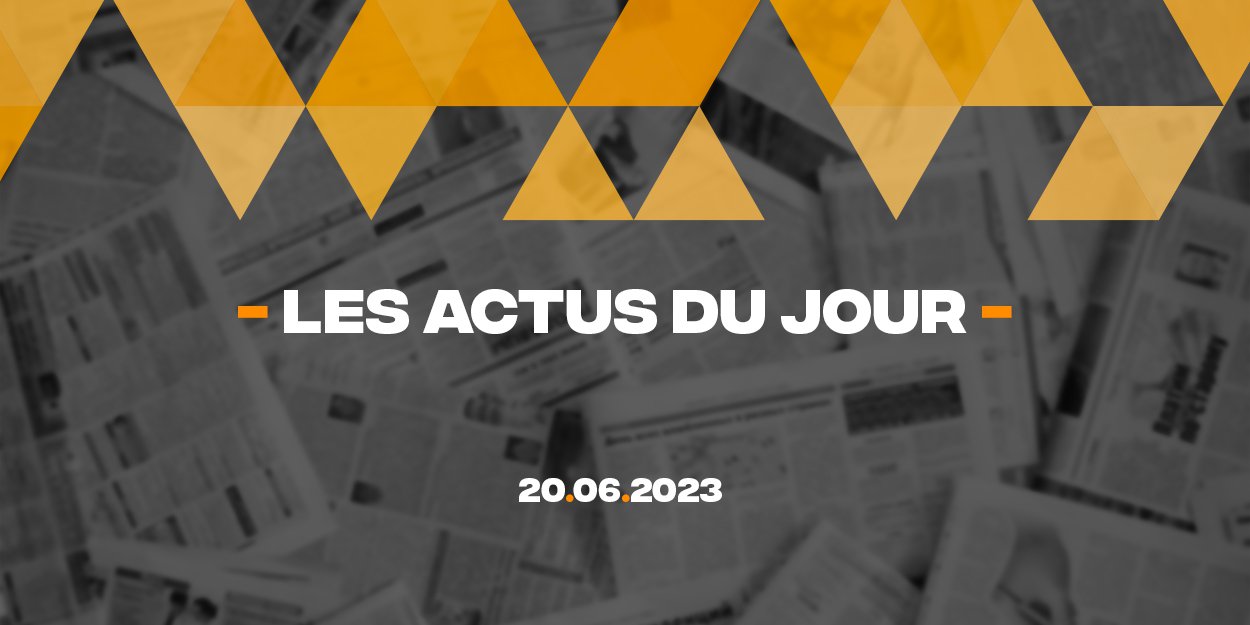 ---
Discover a summary of 5 news published on the InfoChrétienne website this Tuesday, June 20, a good way to have a global vision of what is happening in the world, especially in the Christian sphere.
Anglican evangelicals condemn anti-homosexuality law in Uganda
The enactment of an anti-LGBT+ law by Ugandan President Yoweri Museveni in late May sparked outrage in the West. The evangelical part of the Church of England also denounces the criminalization of homosexual behavior.
Massacre of the Lhubiriha school: forty students killed with machetes or burned alive in their dormitories
Mpondwe High School in Uganda was attacked on the night of June 17-18 by militant members of the ADF militia, which has pledged allegiance to the Islamic State. We deplore the death of about forty people, including 39 to 45 students, according to the sources. Six students were abducted.
Christian actor Neal McDonough to play Satan: 'I'm blessed'
Angel Studios, which notably produces The Chosen, will release a feature film called The Shift, in which Christian actor Neal McDonough will play the role of Satan. In an interview with the Christian Post, Neal McDonough explains that he had initially chosen not to play this role, before changing his mind. It was his wife who convinced him to play the devil.
For the 2024 Olympics, Ile-de-France priests commune in football
For their first "Pater Cup", a hundred priests from Ile-de-France wet their jerseys on Monday during a very fraternal football championship between dioceses in the region, intended to sound the mobilization of the Catholic Church in view of the 2024 Paris Olympics.
Trial in Malta of an "ex-gay" Christian
Matthew Grech is on trial in Malta for having testified to his conversion and breaking the law on conversion therapy: gay, he shared on the abandonment of his homosexual lifestyle. He has since been accused of promoting conversion therapy.
Writing