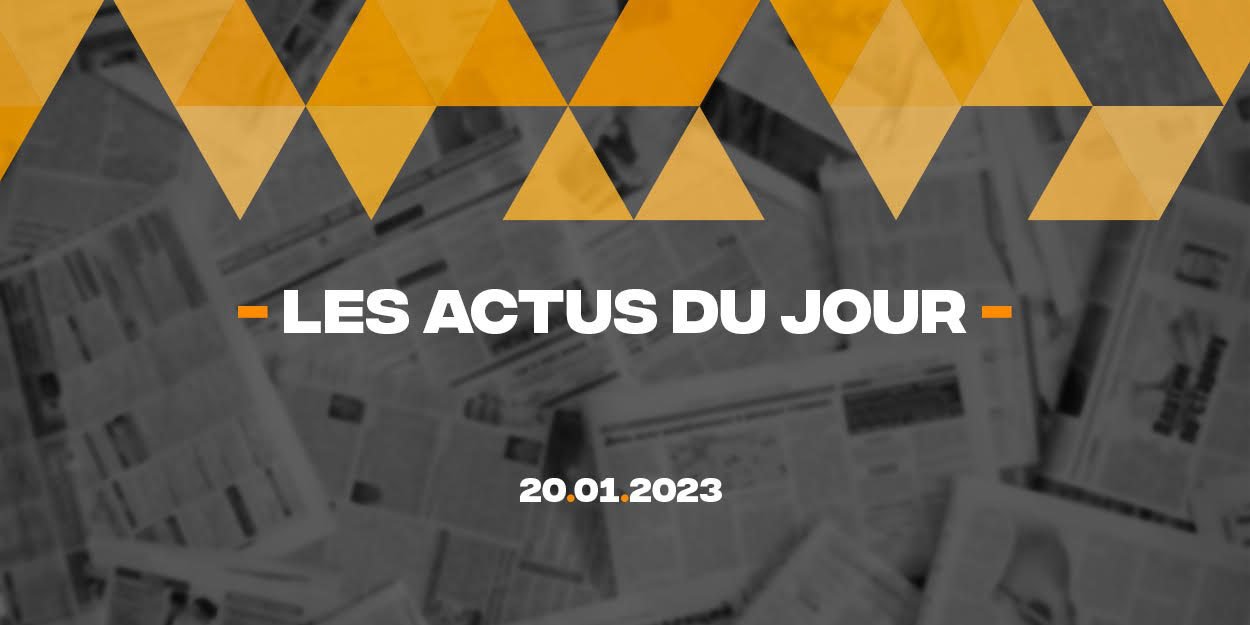 ---
Discover a summary of 5 news published on the InfoChrétienne website this Friday, January 20, 2023, to have a global vision of what is happening in the world, especially in the Christian sphere, in a few minutes.
" Thank you Lord ! ": an 82-year-old supermarket worker can finally retire thanks to TikTok
An 82-year-old Navy veteran continued to work despite his advanced age in a Walmart supermarket in Maryland in the United States. Thanks to an online kitty promoted on the social network TikTok, the octogenarian was finally able to retire.
Camille's editorial: 1 out of 7 Christians is persecuted in the world
1 in 7 Christians is persecuted worldwide. It is sometimes difficult to realize this reality as these high figures seem detached from reality, but we must not forget that behind these figures there are people. Women, children, men, like you and me.
25 members of the same church kidnapped in Nigeria
On January 15, during the service, the faithful of the New Life for All church located in the village of Dantsauri in Katsina State in Nigeria, were attacked by terrorists. They shot the pastor and abducted the faithful. A resident of the region speaks of 25 people kidnapped while the police mention 5, including 2 minors.
United States: the baptism of 40 inmates in an Indiana prison provokes strong reactions
On December 29, 2022, the sheriff of Decatur County in Indiana rejoiced after the baptism of about XNUMX inmates at the county detention center. Good news that he shared on his Facebook account giving glory to God, arousing many reactions on the social network. While some see in these baptisms carried out in prison a subject of joy and encouragement, others are indignant at the hold exercised by religion on a "captive" public.
Ecumenical morning on Présence Protestante (France 2) with the Christians of Marseille: they arrived safely
Every Sunday, between 8:30 a.m. and noon, seven programs offered by the main religions present in France are broadcast on France 2. Four of them are prepared by Christian traditions: Orthodoxy, the diversity of Eastern Christianity, Protestantism and Catholicism. Once a year, these four programs come together for an "ecumenical morning", that is to say, inter-Christians.
Writing