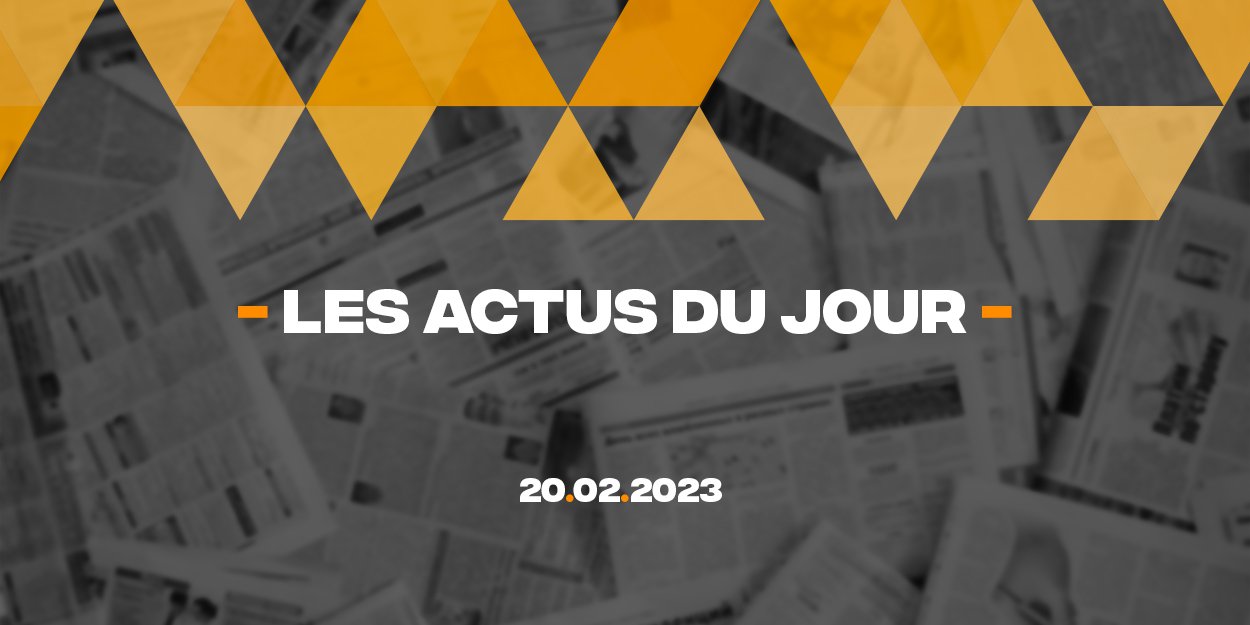 ---
Discover a summary of 5 news published on the InfoChrétienne website this Monday, February 20, 2023, to have a global vision of what is happening in the world, especially in the Christian sphere, in a few minutes.
Launched in October 2021, Meditatio is an exception in the vast catalog of applications dedicated to mediation since it is a Christian application. Inspired by the meditative tradition dear to Christianity, between meditation on the Word of God and silent prayer, it offers guided audio tours to find peace, sleep well or even manage stress.
In the week of February 6, 6 Egyptian Christians were kidnapped in Libya, where they had gone to find work. On Twitter, Ahmed Abu Zeid, spokesperson for the Egyptian Ministry of Foreign Affairs, recently announced that they had been released after being in a "living hell".
The United Arab Emirates have inaugurated an interreligious center which houses a mosque, a church and the country's first official synagogue, which has normalized its relations with Israel and multiplies initiatives to display itself as an open Muslim country. The Abrahamic Family House (the house of the Abrahamic family, Ed), with its three monotheistic places of worship, was inaugurated Thursday in the capital Abu Dhabi.
Ten days after the earthquake which caused the death of at least 44 people in Turkey and Syria, Joseph Tobji, Maronite bishop of Aleppo, testifies to the situation on the spot. Beyond "material ruins", the religious also evokes "spiritual" ruins.
After nearly three months of debate, the 180 participants in the citizens' convention on the end of life came out in favor of a change in the law for "active assistance in dying", Sunday during a vote in the Economic, Social and Environmental Council (Cese).
Writing