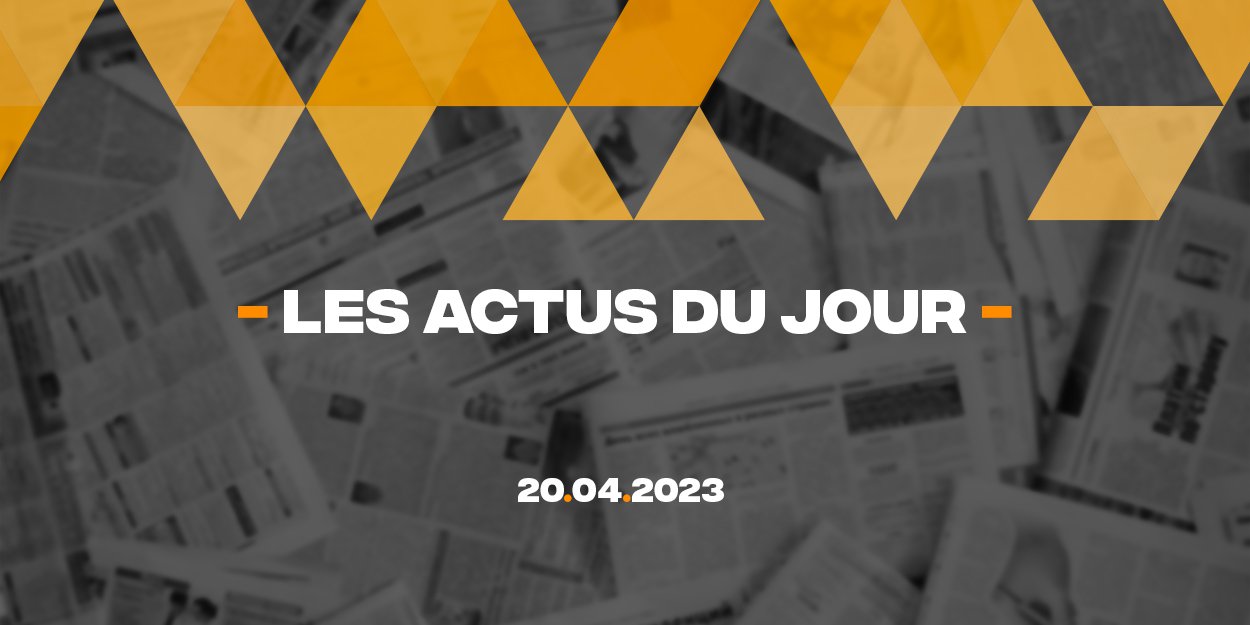 ---
Discover a summary of 5 news published on the InfoChrétienne website this Thursday, April 20, to have a global vision of what is happening in the world, especially in the Christian sphere in a few minutes.
From Pepsi to religious life: 'It's a wonderful time to be a Christian in Hungary'
"Hungary is such a safe place for Christians right now. It's a wonderful time to be a Christian in Hungary; the conditions are optimal for the Church to spread the Gospel message." Sister Laura Baritz, often called Sister Pepsi, owes her nickname to her atypical career, because before embracing her religious vocation in Hungary, she held a leadership position in the American Pepsi company.
After the earthquake, volunteers build houses "for Jesus and his children"
"Historically, Christians were first called Christians here in Antioch. They were called that because they were 'little Christs.' They lived the teachings of Jesus. That's what we want to do here." February 6, at 4:17 a.m., Turkey was hit by an earthquake that killed 45,089 people. The double quake devastated the south of the country. Nearly 2 million people had to be evacuated from the disaster areas.
How a pastor's son quit porn addiction
"It was the beginning of my going into, I guess you could say a tunnel of depression, suicide, rage and even rejection. I felt so alone."Jesse Williams is the son of a pastor in the United States. He was only 12 years old when he was first exposed to pornography. Quickly, he becomes addicted.
Tamil Nadu parliament urges Indian government to give rights to Christian Dalits
The Assembly of Tamil Nadu, a state in southern India, passed a resolution on Wednesday (April 19) calling on the federal government to amend the Constitution to grant certain rights to Dalit converts to Christianity. The head of the state government opposes the central power, which is very hostile to Christians.
A priest warns of a communication game with the Holy Spirit
Ouija board is a game of communicating with spirits using a board to communicate with spirits. There is a so-called Christian version that would allow communication with the Holy Spirit. A Catholic priest recently warned against what attendees see as a spiritual portal, and decried the use of symbols that can mislead Christians.
Writing