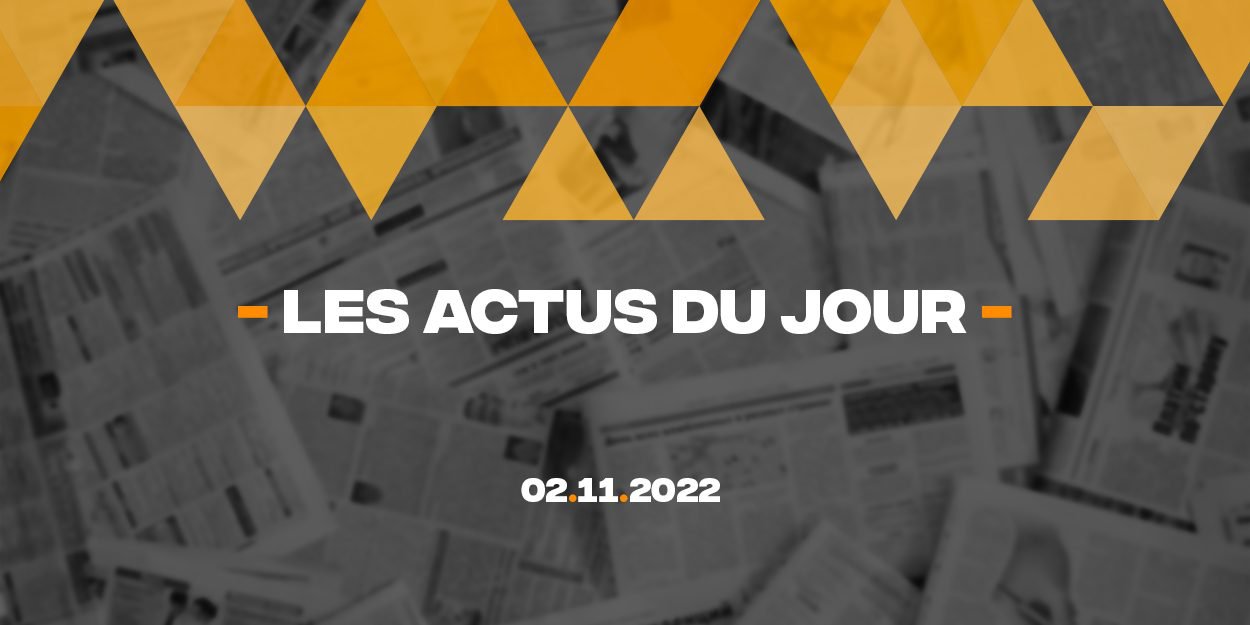 ---
Discover a summary of 5 news published on the InfoChrétienne website this Wednesday, November 2, 2022, to have a global vision of what is happening in the world, especially in the Christian sphere, in a few minutes.
Macedonian government requests copies of the Bible for children
A Texas-based Christian ministry recently delivered 225 copies of the Bible for children in North Macedonia at the request of the government, which then distributed them to churches and individuals.
Religions, a solution to global crises?
The G20 Religious Forum brings together the world's leading religious leaders from November 2-3 in Indonesia to explore how, in a time of crisis, religions can be part of the solution, not part of the problem.
"Alarming disregard" for religious freedom in Latin America
Tomás Henriquez, Advocacy Director of ADF International for Latin America, a faith-based legal defense organization that protects fundamental freedoms, denounces the "upsurge in human rights violations in the area of ​​religious freedom" in Latin America at present.
"Between Heaven and Earth", SAJE's new film in cinemas in France today
SAJE Distribution invites you to the cinema from this Wednesday, November 2 to discover their brand new film "Entre Ciel et Terre". A Polish docufiction directed by Michal Kondrat which asks the following essential question: "where will we go after our life on earth? ".
Volunteers from "A Jesus Mission" come to the aid of Ukrainians after new Russian strikes
As Russia launched "more than 50 cruise missiles" in a massive new attack on Ukraine's energy infrastructure on Monday morning, depriving part of the country of water and electricity, Christian missionaries from foreigners are mobilizing to help the population.
Writing