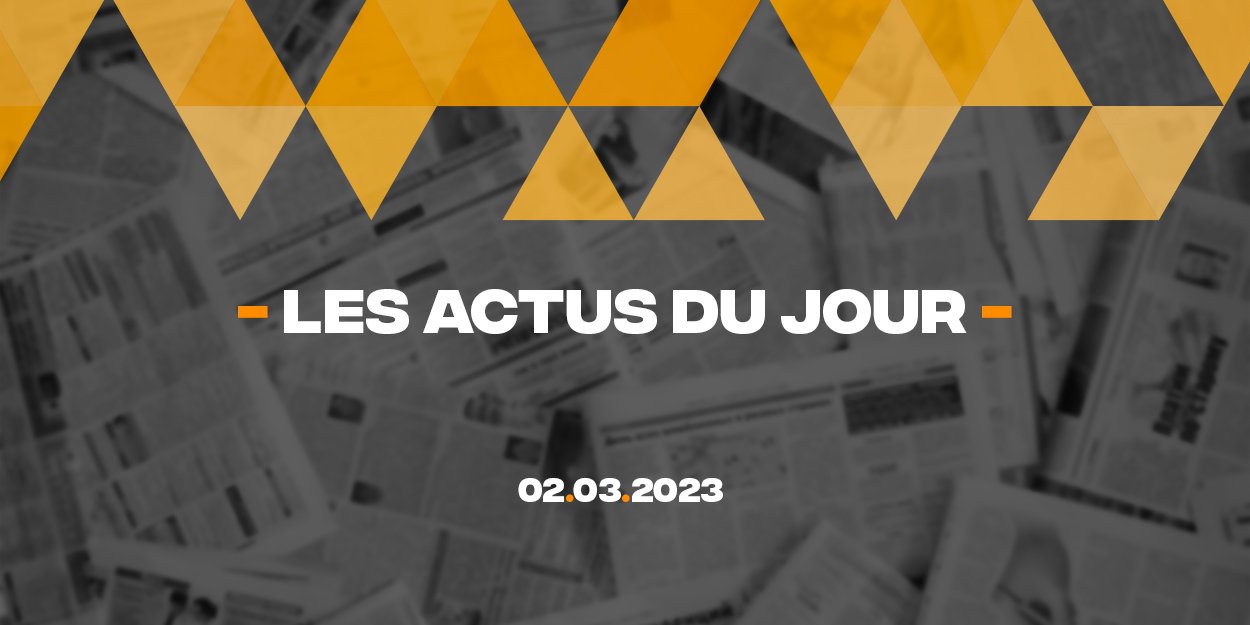 ---
Discover a summary of 5 news published on the InfoChrétienne website this Thursday, March 2, 2023, to have a global vision of what is happening in the world, especially in the Christian sphere, in a few minutes.
A Catholic university in Virginia cuts its theology program
Marymount University, a Catholic higher institution, decided on February 24 to remove the humanities from its offer, including the theology program. The lack of interest in these disciplines explains the decision contested by teachers and some students.
Youcef Nadarkhani, pardoned by the Iranian government and released from Evin prison
On February 26, Pastor Youcef Nadarkhani was released from Evin prison in Tehran where he had been detained for almost 5 years. He has just been pardoned by the Iranian government as part of a general amnesty in honor of the 44th anniversary of the Islamic Revolution.
Ex-Strip Club Owner Now Fights Sex Trafficking
Along with her husband, Donna Holbrook owned two strip clubs in Ohio. Since meeting Jesus, they have closed down and Donna is now fighting sex trafficking. For several months after their conversion, the couple kept their strip clubs open. His goal, "to be inside the clubs and help the girls out".
Haiti: release of Father Antoine after 10 days of captivity
The missionary priest of the Independent Delegation of the Antilles of the Claretian Missionaries, Father Antoine Macaire was released after 10 days of captivity. On the morning of February 7, the priest, originally from Cameroon, was kidnapped on his way to his community of Kazal.
Debate evening on March 4: domestic violence in evangelical churches
As part of the launch of Murielle's book According to "Domestic violence in evangelical churches", an evening debate hosted by Valérie Duval-Poujol in partnership with the association "A place for them" will take place on Saturday March 4th. The evening will be held in the premises of the Harmattan bookstore in Paris. Admission is free and does not require registration.
Writing