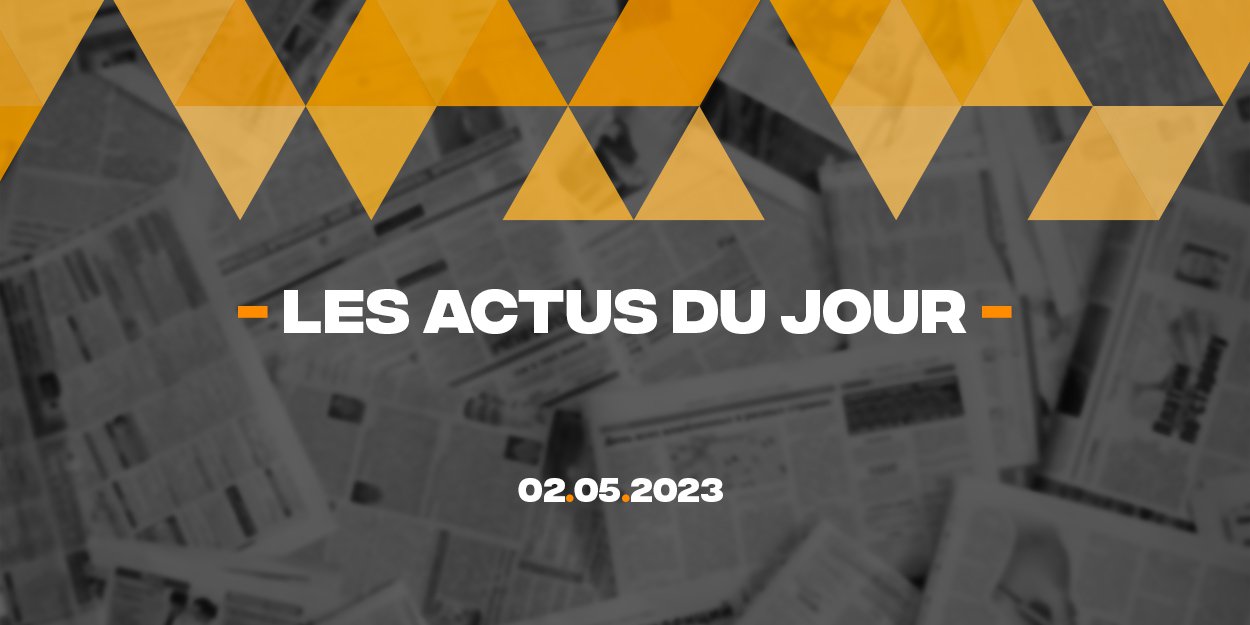 ---
Discover a summary of 5 news published on the InfoChrétienne website this Tuesday, May 2, a good way to have a global vision of what is happening in the world, especially in the Christian sphere.
"Discouraged by deteriorating conditions of freedom of religion or belief" USCIRF releases annual report
The United States Commission on International Religious Freedom (USCIRF) released its 2023 Annual Report yesterday. the international. This year, 2022 countries were identified as countries of particular concern.
She tears up a Bible as she shouts 'Hail Satan' at SatanCon
In Boston, Massachusetts, the largest satanic gathering in history, SatanCon 2023, was being held this weekend. As the event opened on Friday, two leaders tore up a Bible and a flag representing the police. A video shared on Twitter reveals that the Bible was ripped apart with cries of 'Hail Satan'.
11 days, 11 communities attacked in Nigeria
In Plateau State, Nigeria, predominantly Christian villages have been attacked by Fulani herders. Eleven communities in Jos South, Riyom, Barkin-Ladi, Mangu and Bokkos counties suffered attacks for 11 days, until Wednesday April 26.
The elected official and pastor stole copies of the Bible from the Arizona House of Representatives
The conclusion of the mystery surrounding the case of the missing Bibles in the members' lounge of the Arizona House of Representatives has revealed an unlikely culprit: an elected official who is also a pastor.
D-30, see you tomorrow at the Baptist Church in Paris to prepare for the March of Jesus 2023
A preparation evening will be organized by the March for Jesus Ile de France, Wednesday, May 3, 2023, to prepare for the next March for Jesus scheduled for Paris on June 3. The meeting is given at the Baptist Church in the seventh arrondissement of Paris, from 20 p.m. to 22 p.m., to prepare for this highlight of the calendar!
Writing