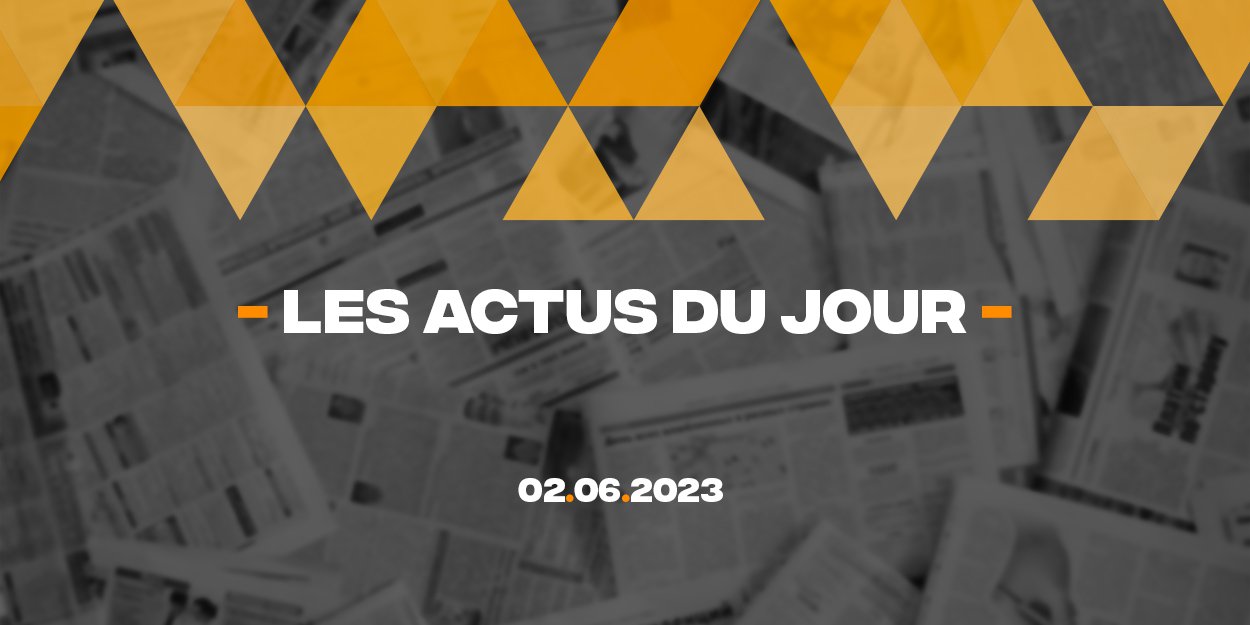 ---
Discover a summary of 5 news published on the InfoChrétienne website this Friday, June 2, a good way to have a global vision of what is happening in the world, especially in the Christian sphere.
43 Nigerian Christians dead in attack on their village
"Most of the victims killed in the attack are women, children and the elderly, as most of them could not escape." On May 11, the village of Takalafiya in Nasarawa State, Nigeria was attacked by Fulani herders, sources say. Morning Star News. 43 people died, the church was destroyed, houses were burned down.
UK: Christian teacher suspended for violating pronouns
In the UK, a Christian teacher was suspended for refusing to use the pronouns chosen by some of his students. Reportedly, the professor was suspended for violating the school's inclusion and diversity policies.
Concert prevented by fundamentalists in a church in Carnac: two people will be judged
Two people will be tried for infringement of freedom of expression and intentional violence after incidents in a church in Carnac (Morbihan) provoked by Breton fundamentalist Catholics opposed to the holding of a concert, we learned Thursday from the Lorient public prosecutor's office.
Tim Scott, evangelical senator, announces his candidacy for the White House
It is in an article published on USA Today website, that the Republican senator from South Carolina has formalized his candidacy for the 2024 US presidential elections.
Christians growing in minority in a once predominantly Christian Lebanon
Previously dubbed "the Switzerland of the Middle East" and a country of refuge for Christians in the region, Lebanon has been ruined by conflict. At the same time as this degradation, the particularity of this country with multiple confessions, even in the distribution of power, is increasingly threatened with the constant reduction in the number of Christians.
Writing.