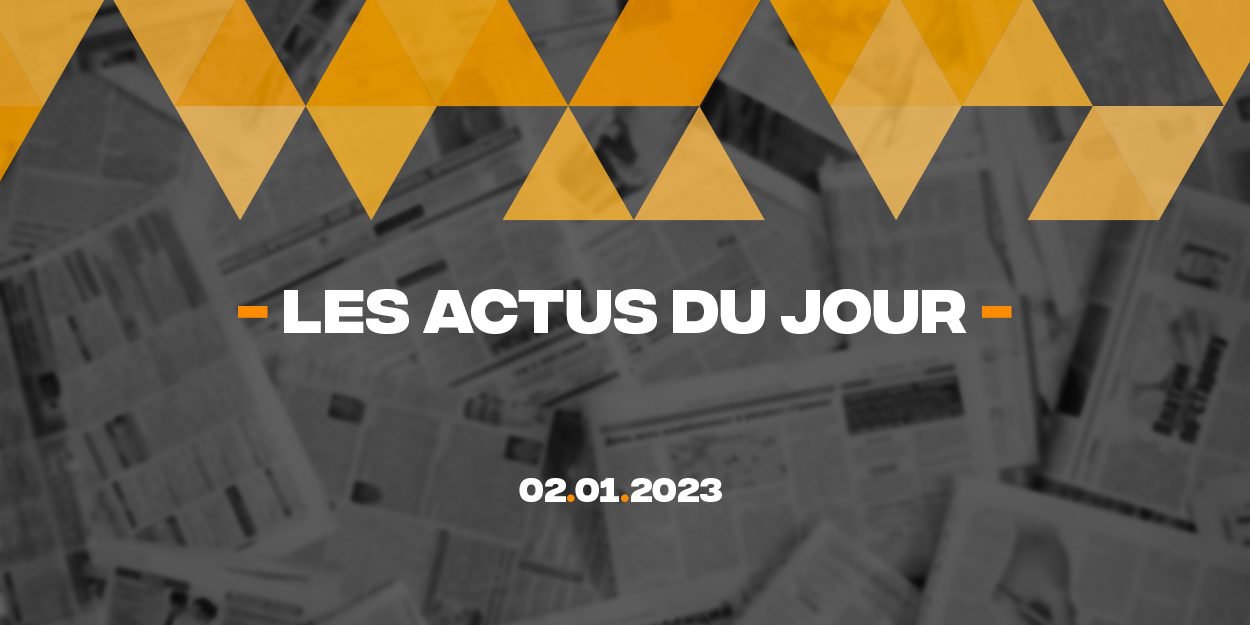 ---
Discover a summary of 5 news published on the InfoChrétienne website this Monday, January 2, 2023, to have a global vision of what is happening in the world, especially in the Christian sphere, in a few minutes. We are happy to see you again at the beginning of the year to continue to inform, encourage, edify and mobilize you!
On Instagram, the success of a Swedish pastor adept at crossfit: "God is part of all aspects of my life"
His name is Oskar Arngarden in civilian life, and "crossfitpriest" on social networks. At 38, this Swedish Lutheran pastor has tens of thousands of followers on Instagram who religiously follow his fitness advice mixed with spiritual recommendations.
Archaeology: the site where Jesus healed a blind man will be open to the public
The Israel Antiquities Authority, Israel National Parks Authority and City of David Foundation announced Saturday that the historic site of Siloam, where Jesus healed a blind man, will be open to the public. The mayor of Jerusalem is delighted to open this site "to the millions of visitors and tourists who visit Jerusalem every year".
India: Anti-Christian acts in 20 Chhattisgarh villages
In India, in the state of Chhattisgarh, Christians were attacked in 20 villages on Sunday 18 December. According to International Christian Concern, the attackers are radical Hindu nationalists. "These incidents shocked the entire Christian community in the state, and the sad thing is that the authorities did not bother to help," said a church official.
There are at least 2700 places of evangelical worship in France!
2700 places of evangelical worship, 745 regularly practicing evangelical Protestants, 000 evangelical church for 1 inhabitants... Here are some of the figures relayed by the National Council of Evangelicals of France (CNEF) according to the organization's 25 census.
Pastor Mutabaazi was attacked with acid in Uganda
Frank Mutabaazi is a pastor in Uganda. On December 22, he suffered an acid attack while driving home a Muslim extremist who had posed as a Christian. An incident that left him with after-effects, he notably has difficulty eating and was seriously burned in the eye and on certain parts of his body.
Writing