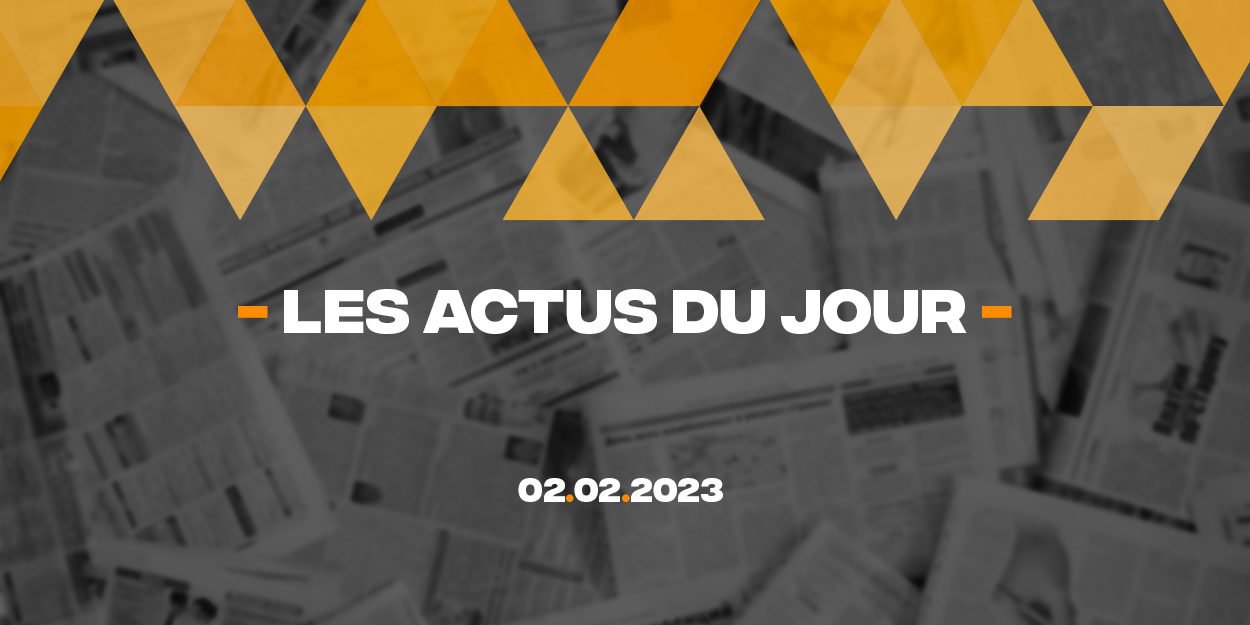 ---
Discover a summary of 5 news published on the InfoChrétienne website this Thursday, February 2, 2023, to have a global vision of what is happening in the world, especially in the Christian sphere, in a few minutes.
The Senate votes in favor of the inclusion in the Constitution of the "freedom" to resort to abortion
Change of foot in the Senate: the upper house with a right-wing majority voted Wednesday in favor of the inclusion in the Constitution of the "freedom of women" to resort to abortion, a formulation which abandons the notion of "right" . However, there will still be a very long way to go before a possible final adoption by Parliament, which should also be followed by a referendum.
'A divine miracle': How one man's rescue in Afghanistan saved 17 others
Chad Robichaux is a retired US Marine who served in Afghanistan where he was accompanied by an interpreter, Aziz. When American troops withdrew from the country, Chad wanted to evacuate Aziz. A rescue mission that ultimately led to the evacuation of 17 vulnerable American citizens, Afghan allies, orphans and persecuted Christians.
31 Meditations for "Happy Aging" by Pastor Paul Calzada
Seeing oneself grow old is, for many, a source of anxiety. In his book "Aging Happy", Pastor Paul Calzada offers readers another approach to aging and invites them to contemplate the richness and spiritual depth brought by the passage of time. Over the course of 31 thoughts, always accompanied by one or more verses, he takes us along with him in this season of life and reveals all its beauty to us.
Violence against Christians in Myanmar: Burmese priest David Michael de Penha testifies
On the occasion of prayer vigils for persecuted Christians, organized by the association Aid to the Church in Need from January 21 to 27, 2023, Catholic priest David Michael de Penha, who now lives in Kensas, testified "to the systematic discrimination that Christians have been subjected to since the military junta came to power in 2021".
Confirmation of an inscription mentioning King David on an ancient stele
Does the Mesha Stele, a Moabite slab currently in the Louvre, demonstrate beyond doubt the existence of King David, the third ruler of Israel in the Bible? A new examination of the monolith by French researchers confirmed that it mentions "the house of David".
Writing