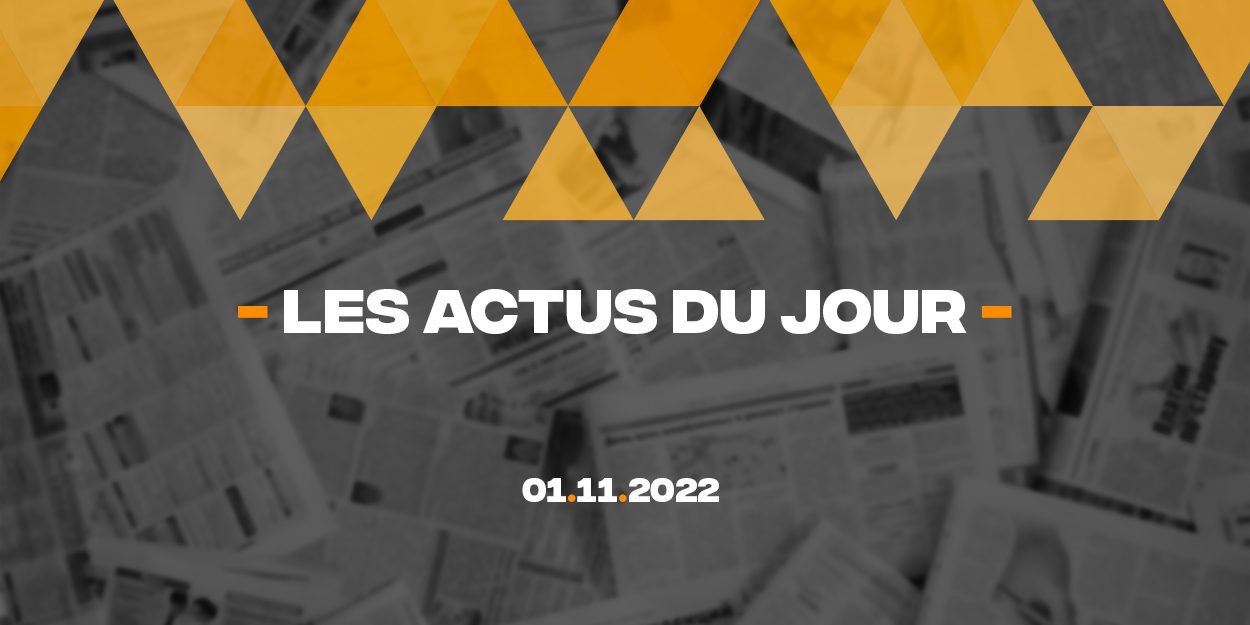 ---
Discover a summary of 5 news published on the InfoChrétienne website this Tuesday, November 1, 2022, to have a global vision of what is happening in the world, especially in the Christian sphere, in a few minutes.
#OnEstEnsemble with The Chosen: a live not to be missed tonight at 18:30 p.m.
After 2 magnificently successful previews of season 2 in French in Paris and Marseille, The Chosen France invites you to the recap lives of season 1 on YouTube, special programs entitled "On Est Ensemble avec The Chosen". The premiere will air tonight at 18:30 p.m.
In Iraq, a Christian teacher teaches children of Islamic State militants
Christian Aid Mission calls him Kassim Mahdi, but his name has been changed for security reasons. He is now a Christian and a teacher in Iraq. When the Islamic State militants committed their abuses, he fled to a refugee camp. Now he teaches the children of these activists.
No meat on Friday: the potentially major gesture of Catholics for the climate
Catholics could do more to lower global greenhouse gas emissions by resuming the habit of not eating meat on Fridays, according to a study published Tuesday by British researchers.
Attack on a church near Bethlehem: An "unprecedented phenomenon"
Friday evening, the Orthodox church of Beit Sahur, near Bethlehem in Israel, was attacked. Archbishop Atallah Hanna of the Greek Orthodox Patriarchate of Jerusalem, denounces an attack which "distorts the image" of the Palestinian people "and harms civil peace and good relations" which unite them.
Hong Kong: Cardinal Zen's lawyers call for charges against him to be dropped
The trial of Cardinal Zen, a great defender of democracy, and his co-defendants resumed yesterday, Monday, October 31, in Hong Kong. Defense attorneys are asking for the charges to be dropped.
Writing