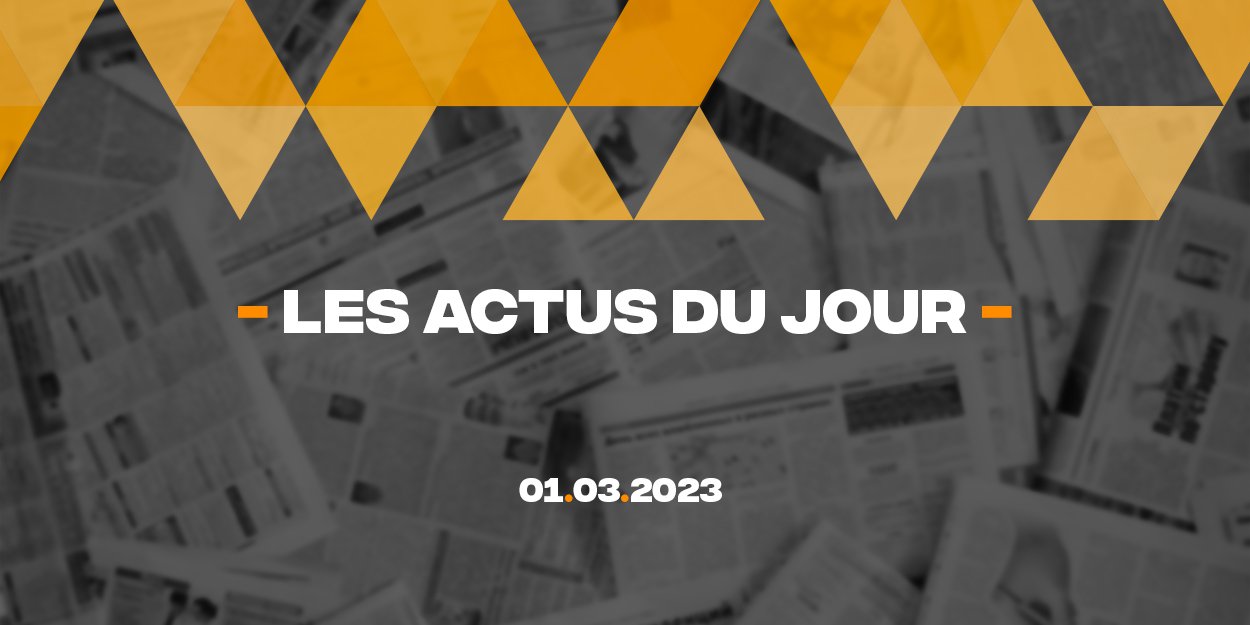 ---
Discover a summary of 5 news published on the InfoChrétienne website this Wednesday, March 1, 2023, to have a global vision of what is happening in the world, especially in the Christian sphere, in a few minutes.
Prosperity Gospel: Between False Doctrines and Manipulation of the Faithful
Private jets, luxurious residences, giant screens showing the faces of leaders during their sermons, incessant demands for money, full authority of pastors over their congregants, these are some of the characteristics more or less shared by churches defending the gospel of prosperity, assimilating faith and material success and health.
Politicians call for action for persecuted Mayflower Christians and rekindle hope
Now known as "The Mayflower Church", the Shenzhen Holy Reformed Church is a Chinese house church that fled persecution in 2019. As a rare hope in their too long exile, in February, the chairman of the Foreign Affairs Committee of the United States House of Representatives, Michael McCaul, pleaded their cause.
Three Chinese pastors were tortured while under house arrest
In China, three pastors from the Xi'an Church of Abundance have been under "residential supervision in a designated place" (RSDL) since August 2022. Christian Solidarity Worldwide founding president Mervyn Thomas says he is "appalled by the inhumane treatment these three Church of Abundance pastors have endured while in police custody."
In Nicaragua, President Ortega bans religious street processions during Lent and Holy Week
In Nicaragua, President Daniel Ortega banned public religious processions during Lent and Holy Week. They should take place inside churches, or in their courtyards and not in the streets and public places. A decision taken in a context of growing repression against priests and believers.
This editorial by Camille will be the last you will read for a few months because, as I had previously announced in my last editorial of the week on video, I have the joy of awaiting a happy event which obliges me to take a break. See you soon, dear readers!
Writing