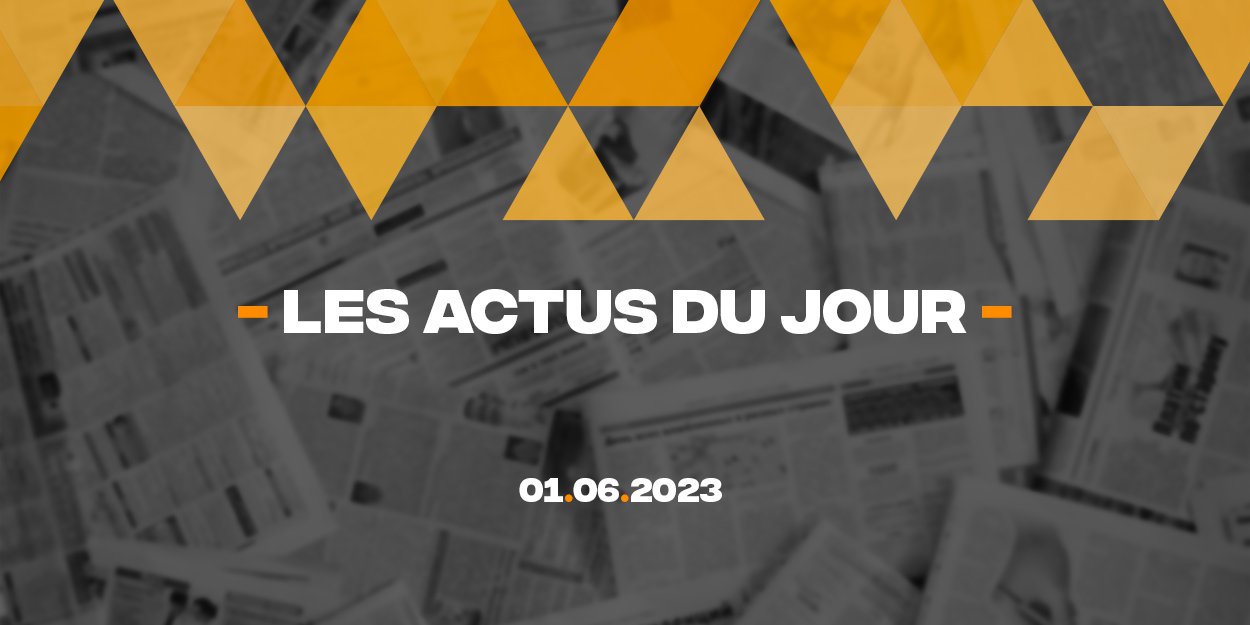 ---
Discover a summary of 5 news published on the InfoChrétienne website this Thursday, June 1st, a good way to have a global vision of what is happening in the world, especially in the Christian sphere.
In China, a forbidden house church is looted by the police
The organization ChinaAid deplores the fact that "whenever Christians refuse to register with an atheist government, the Communist Party treats them like animals". In Zhongxing, Henan province in China, a house church was looted by law enforcement.
"The largest baptism by immersion in history" took place in California
Oceans Church organized the event Christen SoCal, announced as "the largest baptism by immersion in history". The baptisms took place at Pirate's Cove on Whit Sunday. 4166 people were baptized on site that day, in front of 8000 participants from more than 280 churches.
The March for Jesus on June 3: an event to promote Christian values
The March for Jesus, an event of national scope, will be held this year on June 3, with a scheduled departure from Place Denfert-Rochereau in Paris. The objective of this march is to bring all Christians together and promote the values ​​of the Gospel. Focus on this extraordinary event.
Suffering from a neurodegenerative disease, she has been pedaling for more than a month to make people love palliative care
Pedaling 1 kilometers in two months to warn of the glaring lack of palliative care units in France and to denounce the path to euthanasia, this is the mission set by Caroline Brandicourt, a 000-year-old woman suffering from a neurodegenerative disease. She invites whoever wishes to go a long way with her.
Netherlands: more and more cases of euthanasia, even of intellectually disabled people
The year 2022 has seen the crossing of a symbolic threshold in terms of euthanasia in the Netherlands where one in twenty deaths was caused by doctors at the request of people who no longer wish to live. Among them, couples.
Writing