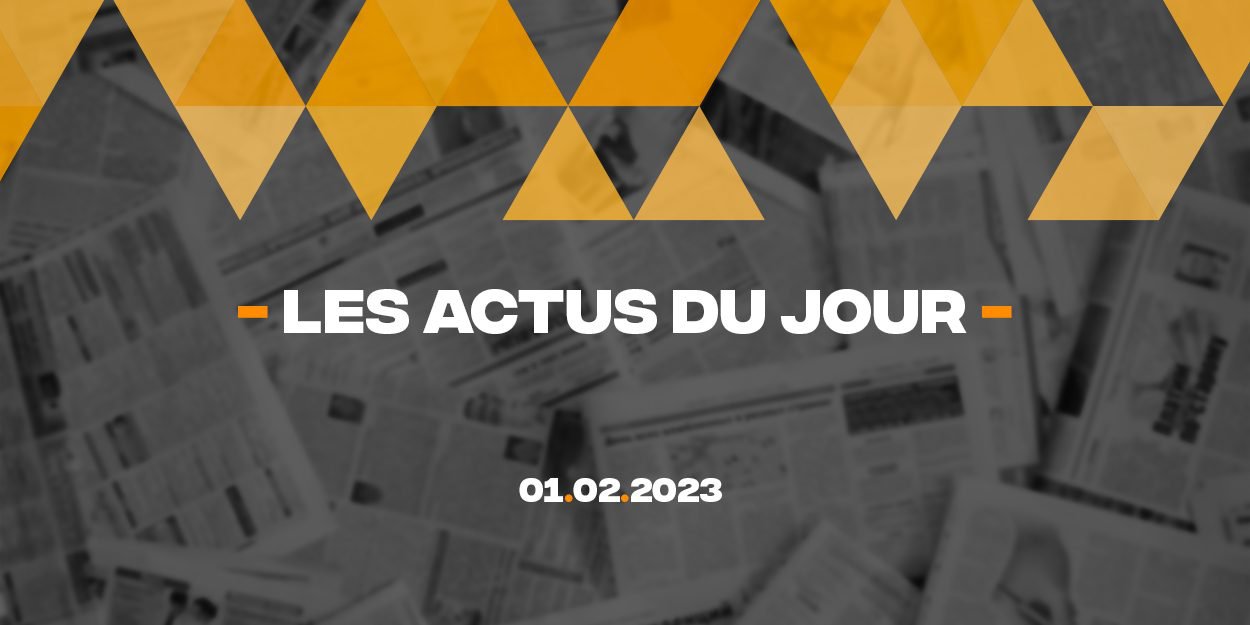 ---
Discover a summary of 5 news published on the InfoChrétienne website this Wednesday, February 1, 2023, to have a global vision of what is happening in the world, especially in the Christian sphere, in a few minutes.
Gandhi's great-grandson says an 'ideology of hate' is consuming India
The rise of Hindu nationalism is an affront to the legacy of pacifist Mahatma Gandhi, laments his great-grandson, Tushar Gandhi, on the eve of 75 years since the assassination of the hero of Indian independence. A reversal that he attributes to the rise of Prime Minister Narendra Modi and his Hindu nationalist party, the Bharatiya Janata Party (BJP).
Poor housing in France: the Abbé Pierre Foundation tackles the government
The Abbé Pierre Foundation (FAP) has just published its twenty-third annual report on poor housing in France. Denouncing the greater vulnerability of the growing number of poorly housed people, she attacks the government and the "insufficiency" of its efforts to remedy it. "The country can no longer bear this injustice which leaves its men, women and children on the street, some reduced to begging to survive," says Laurent Desmard, President of the Foundation.
Twelve Christians "horribly massacred" in Nigeria despite calls for help
Last Saturday, twelve Christians were killed in Benue State in Nigeria. We also deplore dozens of injured, houses, farms and crops destroyed. Michael Aondohemba, general coordinator of the Assembly of the people of Turan, shares the resentment of the populations. "We had called on the security agencies to intervene, but no help came," he said.
In Kinshasa, more than a million faithful gathered for Pope Francis' mass
Songs, dances, cheers and banners: more than a million people, according to the authorities, gathered in Kinshasa on Wednesday for a giant mass by Pope Francis, on the second day of his visit to the Democratic Republic of Congo. Many faithful arrived on Tuesday evening on the tarmac of Ndolo airport to spend the night there before this open-air mass.
Jinger Duggar, from the reality show of a dogmatic family with faith freed from fear
In his book "Becoming Free Indeed" published on January 31 in the United States, Jinger Duggar talks about his spiritual liberation after being under the influence of Pastor Bill Gothard, accused of leading the faithful in the least details of their life. The fourth daughter of the famous Christian American family, who was the subject of a reality TV show, wrote this book in order to help untangle faith from religious principles.
Writing