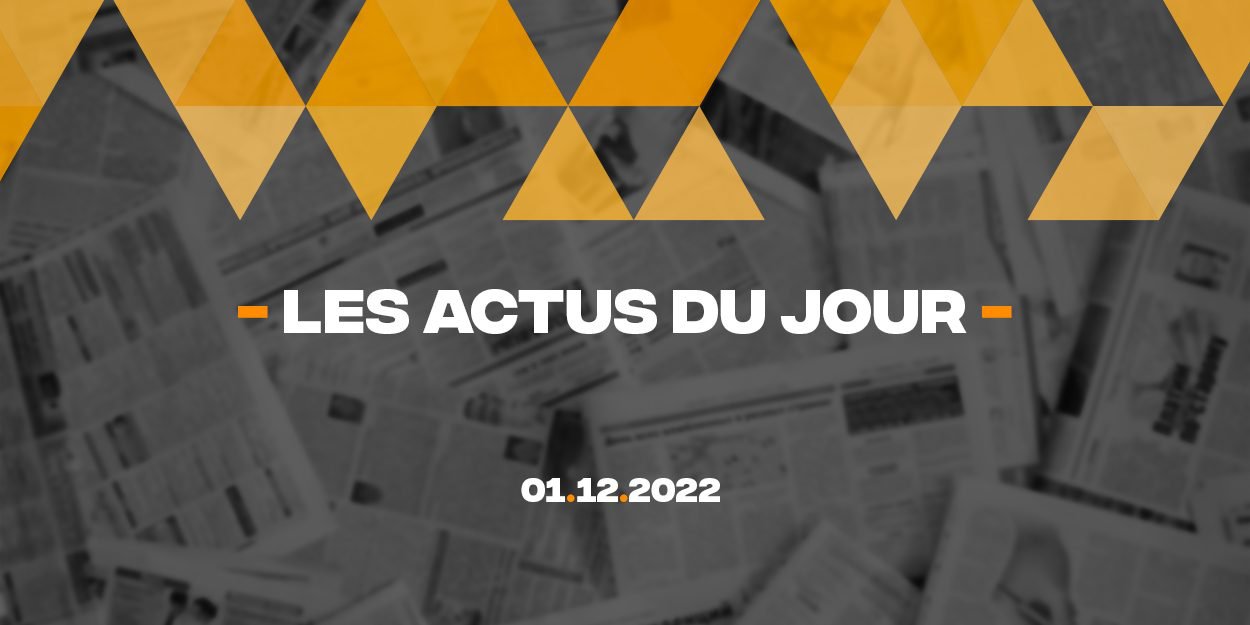 ---
Discover a summary of 5 news published on the InfoChrétienne website this Thursday, December 1, 2022, to have a global vision of what is happening in the world, especially in the Christian sphere, in a few minutes.
International Day for the Fight against Violence Against Women: Evangelical Christians in Spain are mobilizing
On the occasion of the international day for the fight against violence against women, which was held on November 25, evangelical Spaniards took to the streets to take a stand against this scourge and affirm that Jesus is the defender of women's rights and dignity.
"My brother was tortured to death": Kefas, a Nigerian Christian, tells how he forgave
Obadiah Ibrahim is a Nigerian Christian. At the beginning of October, he was kidnapped by 'bandits', armed groups who kill and loot in Nigeria. Quickly, his family receives a ransom demand. Unfortunately, she was only able to pay a ransom of 3 million naira, or 6 euros. Not enough for the bandits, who took the money, but killed Obadiah.
Natasha St-Pier in concert at Notre-Dame de la Croix church in Paris
A few days before Christmas, the Catholic artist, Natasha St-Pier has released a new album "Jeanne" inspired by the story of Joan of Arc, a figure well known to the general public in France, but not always for his relationship to faith. On this occasion, the artist will perform in Paris at the Notre-Dame de la Croix church on December 6th.
Camille's editorial of December 1, 2022: committed Protestants in France
This week took place two important events in the Protestant ecosystem of the hexagon. The first concerns evangelical Protestants with the Evangelical Center took place on Monday 28 and Tuesday 29 November at the Espace Charenton in the 12th arrondissement of Paris. A few metro stations away, Monday evening, Station F welcomed 450 Protestants for the 2022 "Protestant dinner".
"I see a people who want to fight but there are so many problems": Father Pedro's cry for Madagascar
For nearly half a century, Father Pedro has worked with the people of Madagascar, dedicating his life to caring for the inhabitants of this island and alerting the world to their difficult daily lives. Invited to France 24 on the occasion of the release of his new book dedicated to this subject and entitled "Resist", he delivers a vibrant testimony and calls for help for Madagascar.
Writing