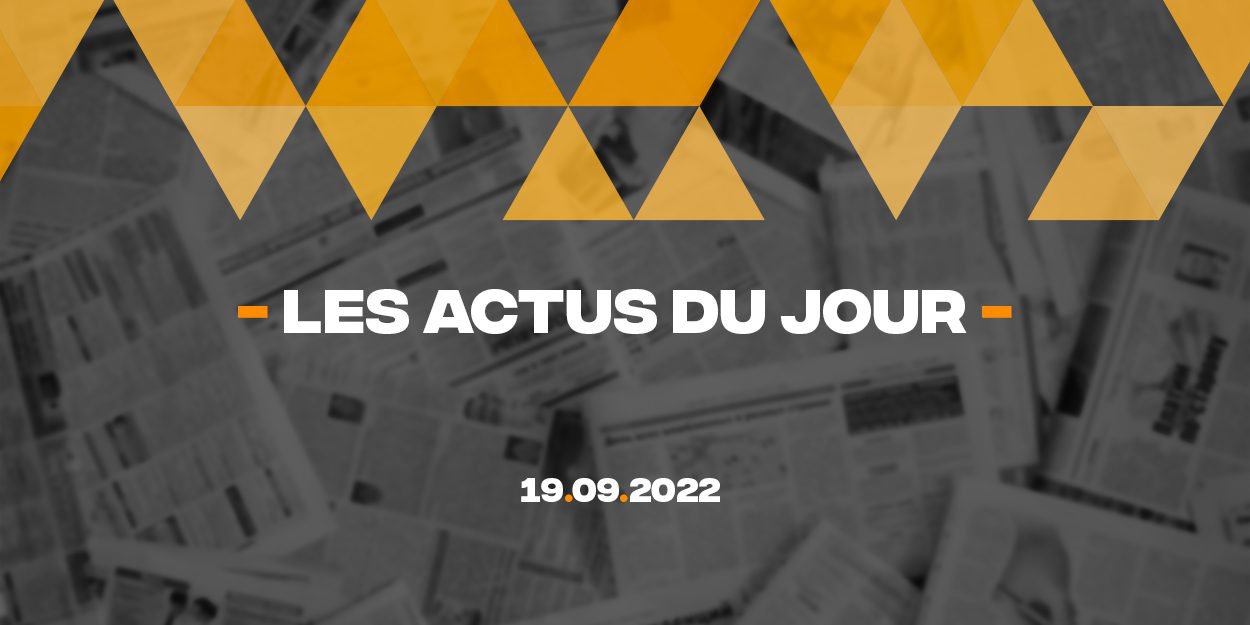 ---
Discover a summary of 5 news published on the InfoChrétienne website this Monday, September 19, a good way to have a global vision of what is happening in the world, especially in the Christian sphere.
"She swore allegiance to God before anyone else swore allegiance to her": Justin Welby's tribute to Elizabeth II
Archbishop of Canterbury Justin Welby, paid tribute on Monday at the funeral of Elizabeth II, to her life "devoted to the service of the nation and the Commonwealth", and to her "joyful" character. The spiritual leader of the Church of England also hailed the Queen's Christian faith.
The right to adoption for Christian couples under debate in the Egyptian Parliament
The adoption by Copts of a baby abandoned in front of a church has sparked controversy in Egypt and revived the debate on the status of Christians. In Egypt, the law, referring to the principles of Islamic law, currently does not allow adoption by Christian couples.
End of life: The response of French Protestant and Catholic leaders
While the President of the Republic has just announced the launch of a citizen consultation on the end of life, the Protestant Federation of France wants to participate in the debate and recalls "the structuring principles which guide its ethical reflection" on this subject. The French bishops come out against euthanasia in a column published in Le Monde.
In Cameroon, they burn down a church and kidnap five priests, a nun and two Christians
Eight Christians kidnapped in Cameroon during a "heinous, unprecedented attack, for which no concrete reason has been given to date".
Iran: New protests after the death of a woman arrested by the morality police
New demonstrations have taken place in Iran to protest the death of Mahsa Amini, a young woman detained by the morality police, with the police again on Monday denying responsibility for the death.
Writing